Celebrate your FAITH with us! Come & Share our Joy!
Call the church office 920-295-4747 if you wish to contact Pastor Matz for individual needs. Please take care, be safe, and remember:
God is Good all the time and all the time God is Good. During this trying time, we remember who is really in charge. In Luke 11:22-34 Jesus tells us not to worry. He reminds us that we are His children, He loves us and has promised to take care of us. We can count on Him.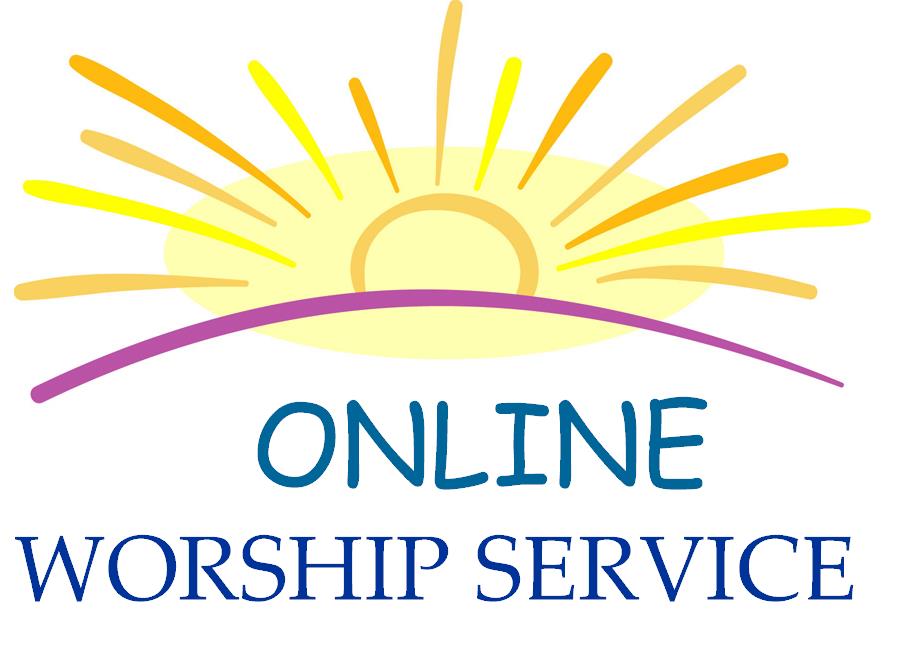 TO VIEW PASTOR MATZ'S SERMONS CLICK HERE:https://www.facebook.com/calv.church.1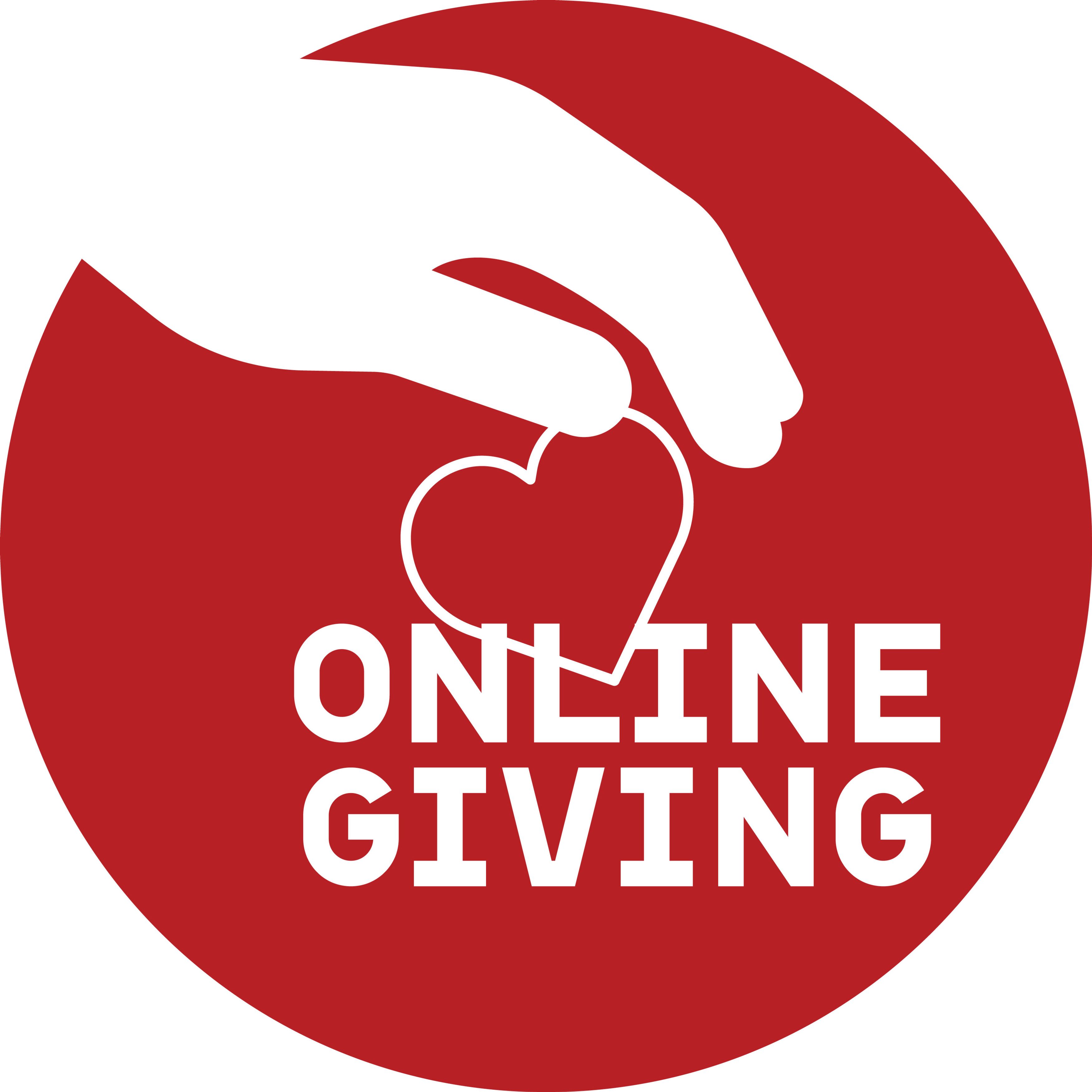 TO SET UP YOUR WEEKLY OFFERINGS ELECTRONICALLY PLEASE CLICK HERE:https://secure.myvanco.com/L-Z2R2
JOIN US FOR ASCENSION SERVICE ON THURSDAY, MAY 26 AT 7:00 P.M.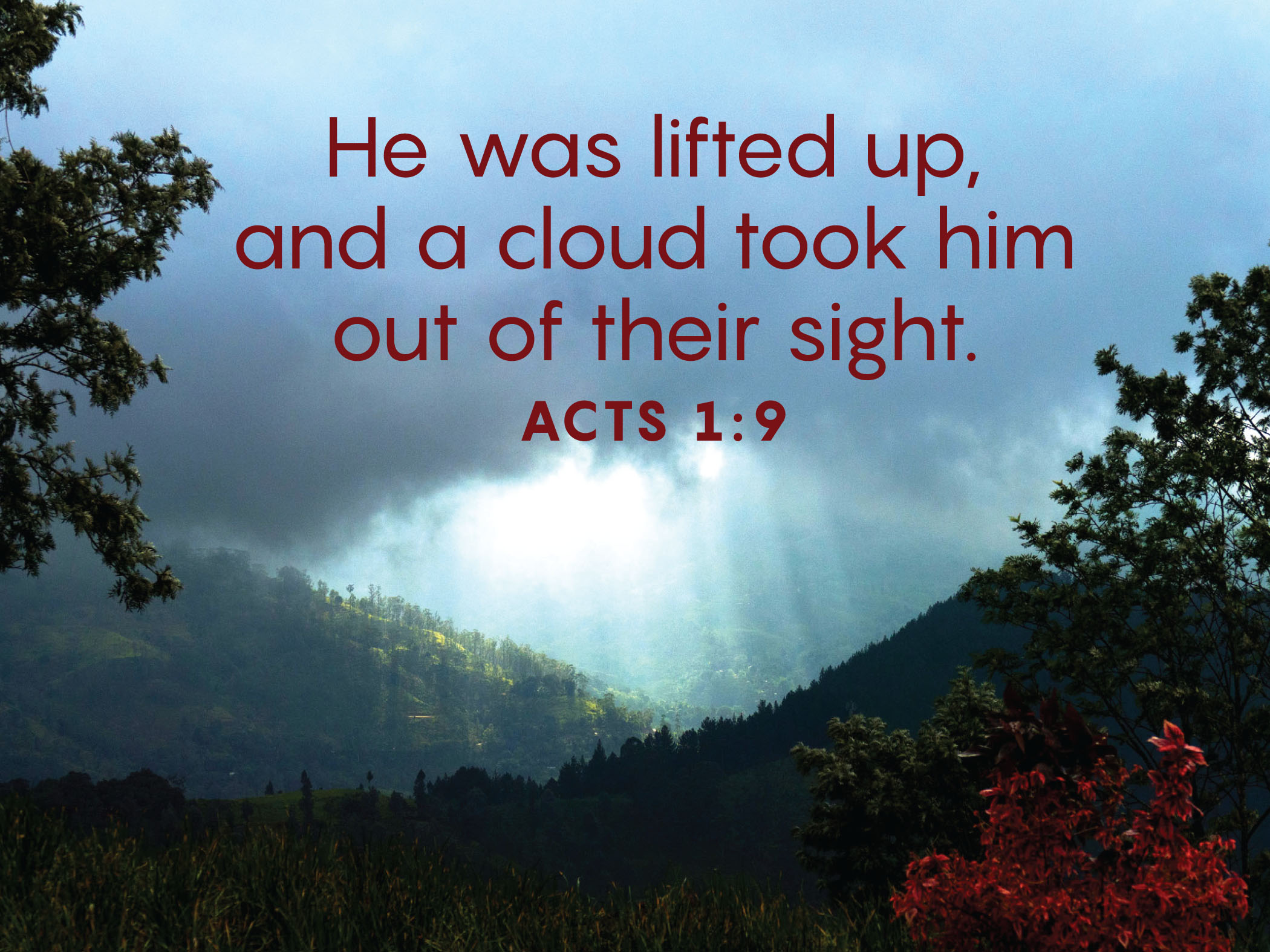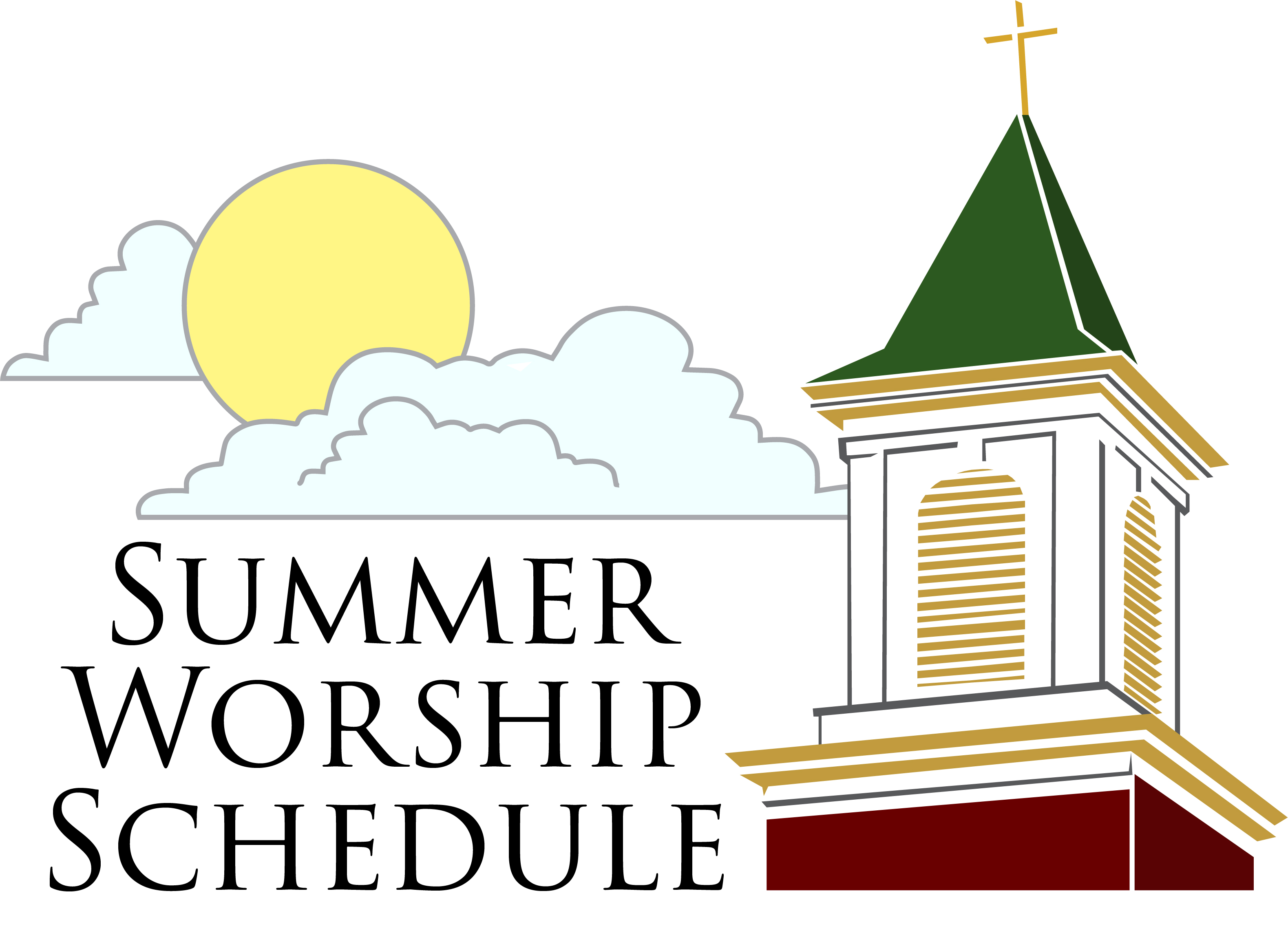 SUNDAY
9:30 a.m.
MONDAY
7:00 p.m.
*(Communion on the 1st & 3rd Sundays and following Monday evenings.)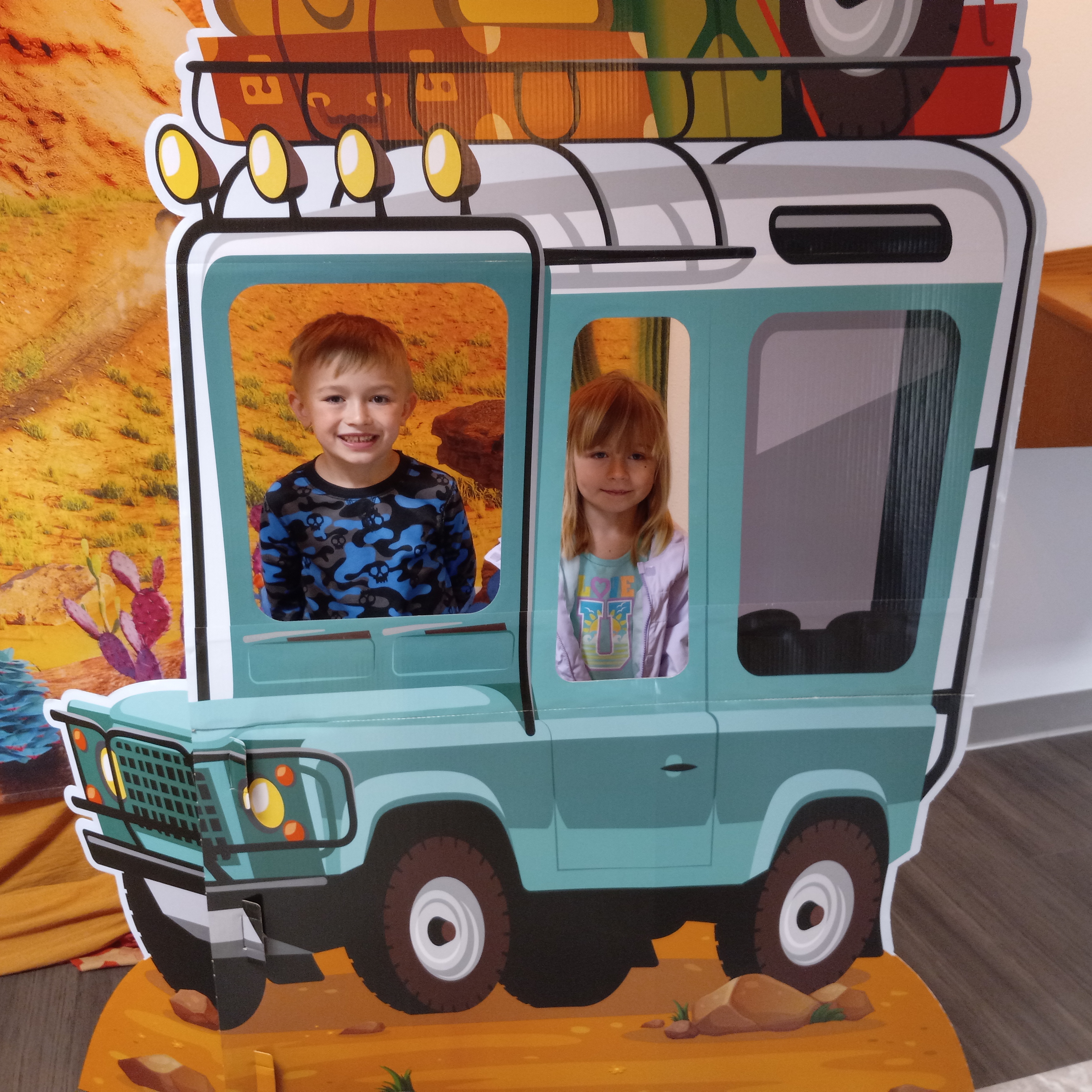 MONUMENTAL VBS""
July 18-21, 2022
9:00 a.m. - 11:30 a.m.
Join us for an off-road "Monumental" adventure through the colorful canyons and sunbaked trails of the Southwest. By exploring God's Greatness, kids form a rock-sold faith for the road ahead!
Please pre-register the children. (Click on the VBS page on th left and scroll down to online registration.) OR, pick up and return completed forms to the table in the Narthex at Church or call 920-295-4747(If no one is there, please leave your name and we'll get back to you as soon as we can.)
CONFIRMATION MAY 1, 2022
Our Confirmands: Blake Metoxen, Nya Taivalmaa, Deegan McCutcheon, Aspen Fox, Kendra Richter, and Rev. Brett Matz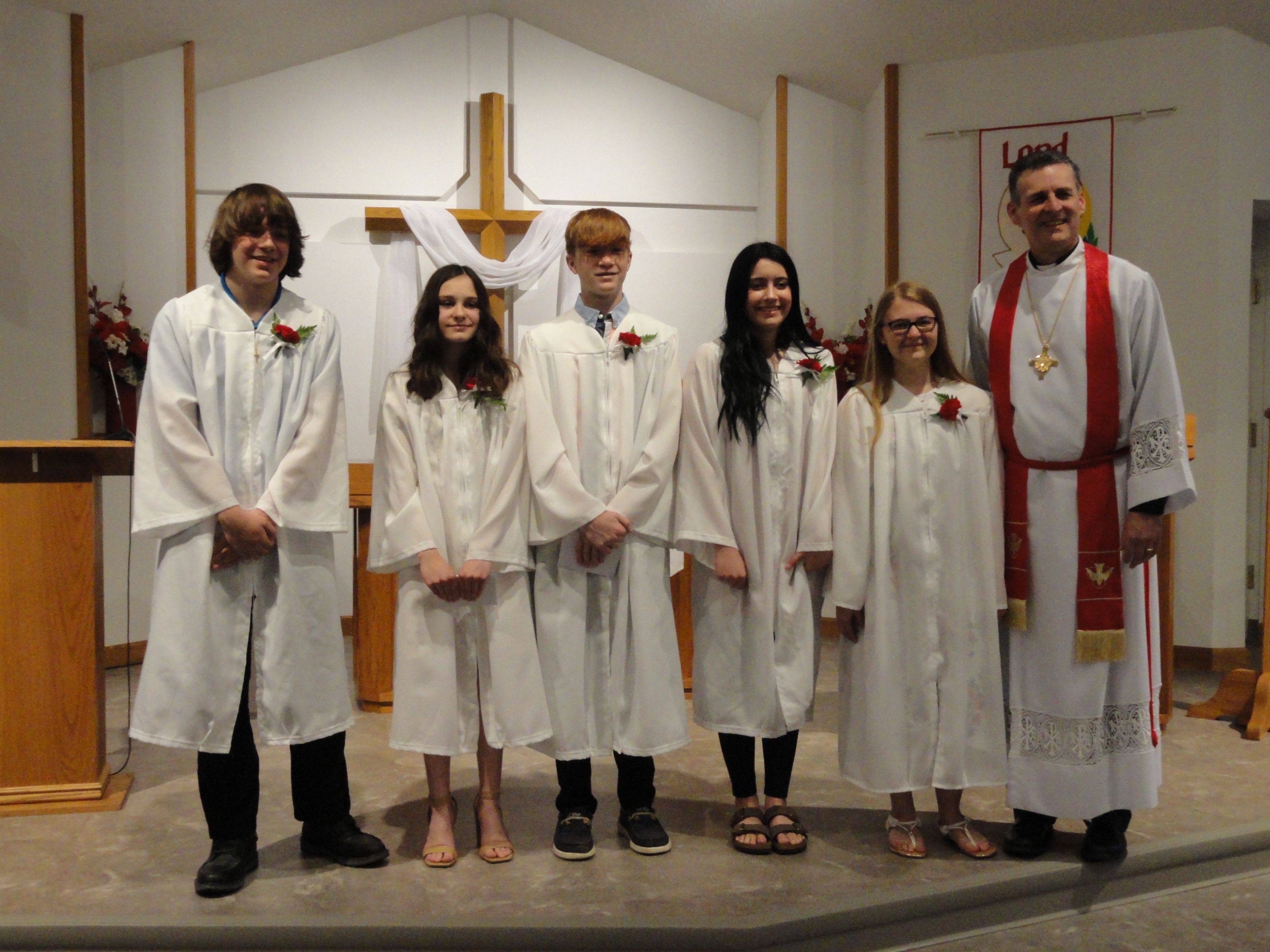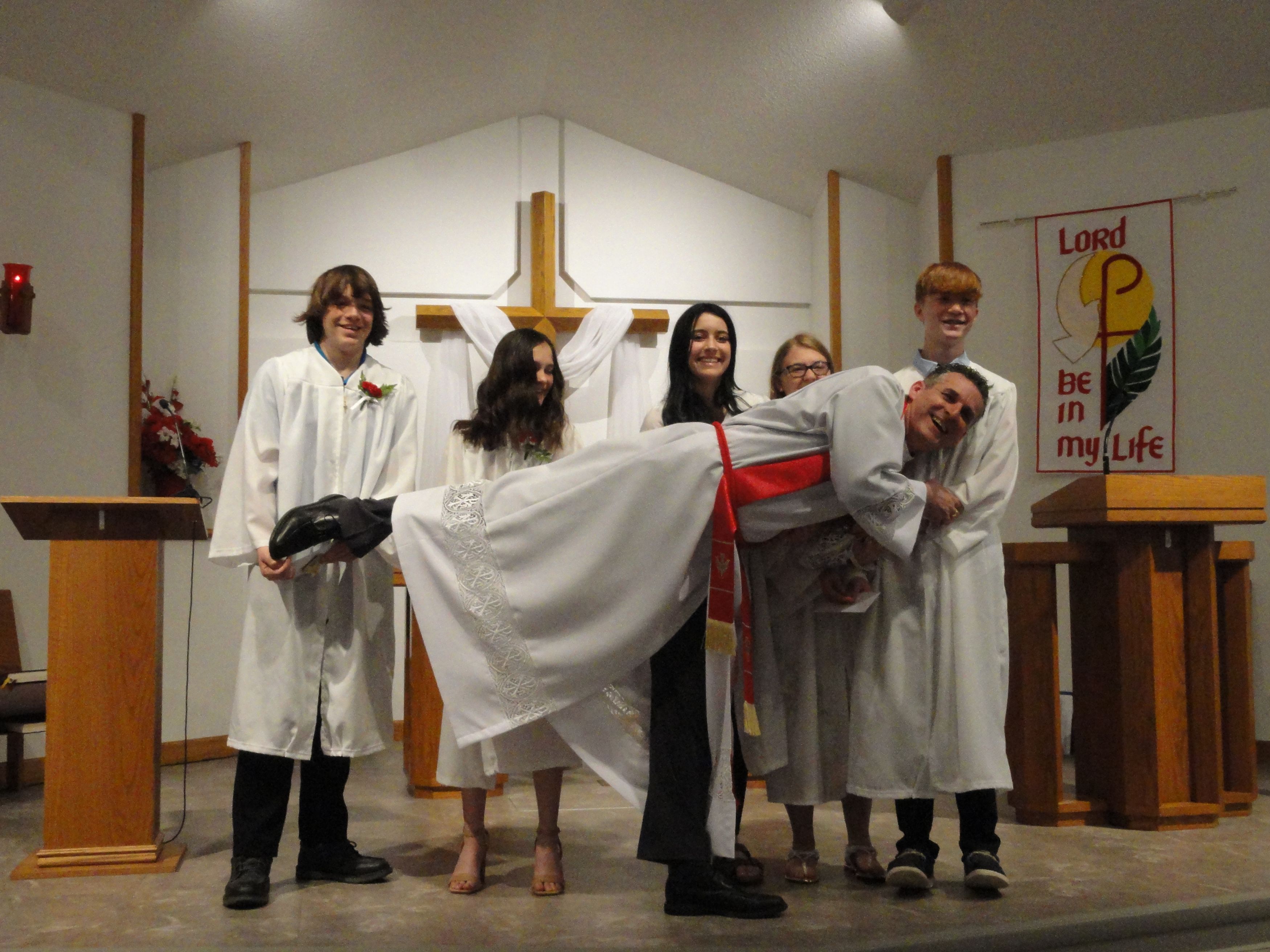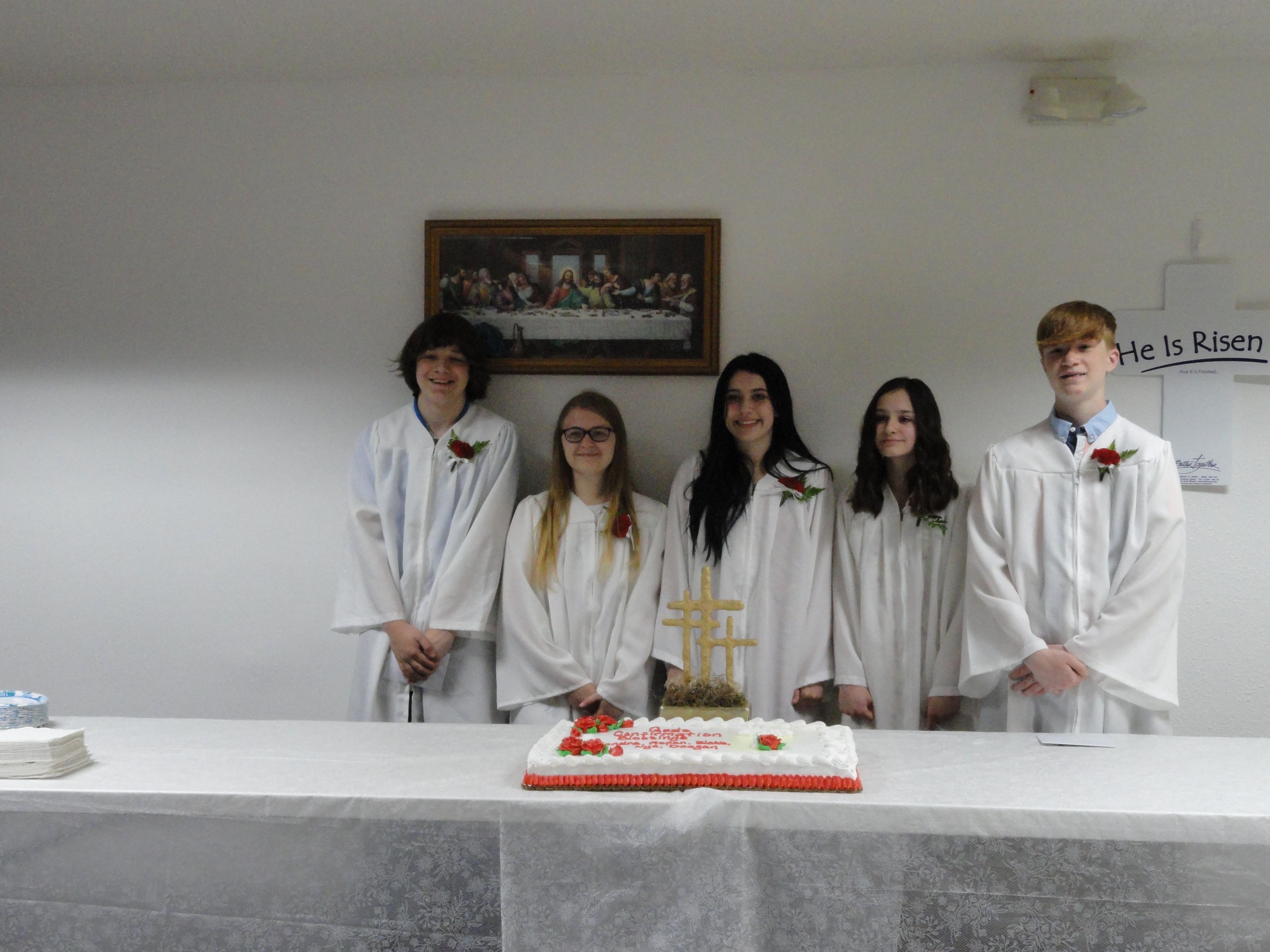 FELLOWSHIP ACTIVITY AT STARS & STRIKES BOWLING ALLEY