Celebrate your FAITH with us! Come & Share our Joy!
Call the church office 920-295-4747 if you wish to contact Pastor Behnke for individual needs. Please take care, be safe, and remember:
God is Good all the time and all the time God is Good. During this trying time, we remember who is really in charge. In Luke 11:22-34 Jesus tells us not to worry. He reminds us that we are His children, He loves us and has promised to take care of us. We can count on Him.
October is Pastor Appreciation Month! Thank you Pastor Behnke for all you have done for us!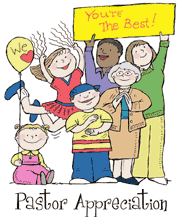 Please be in prayer for the Pastor that we called, our congregation, and his present congregation as he considers the Call to Calvary Lutheran Church, Princeton, WI.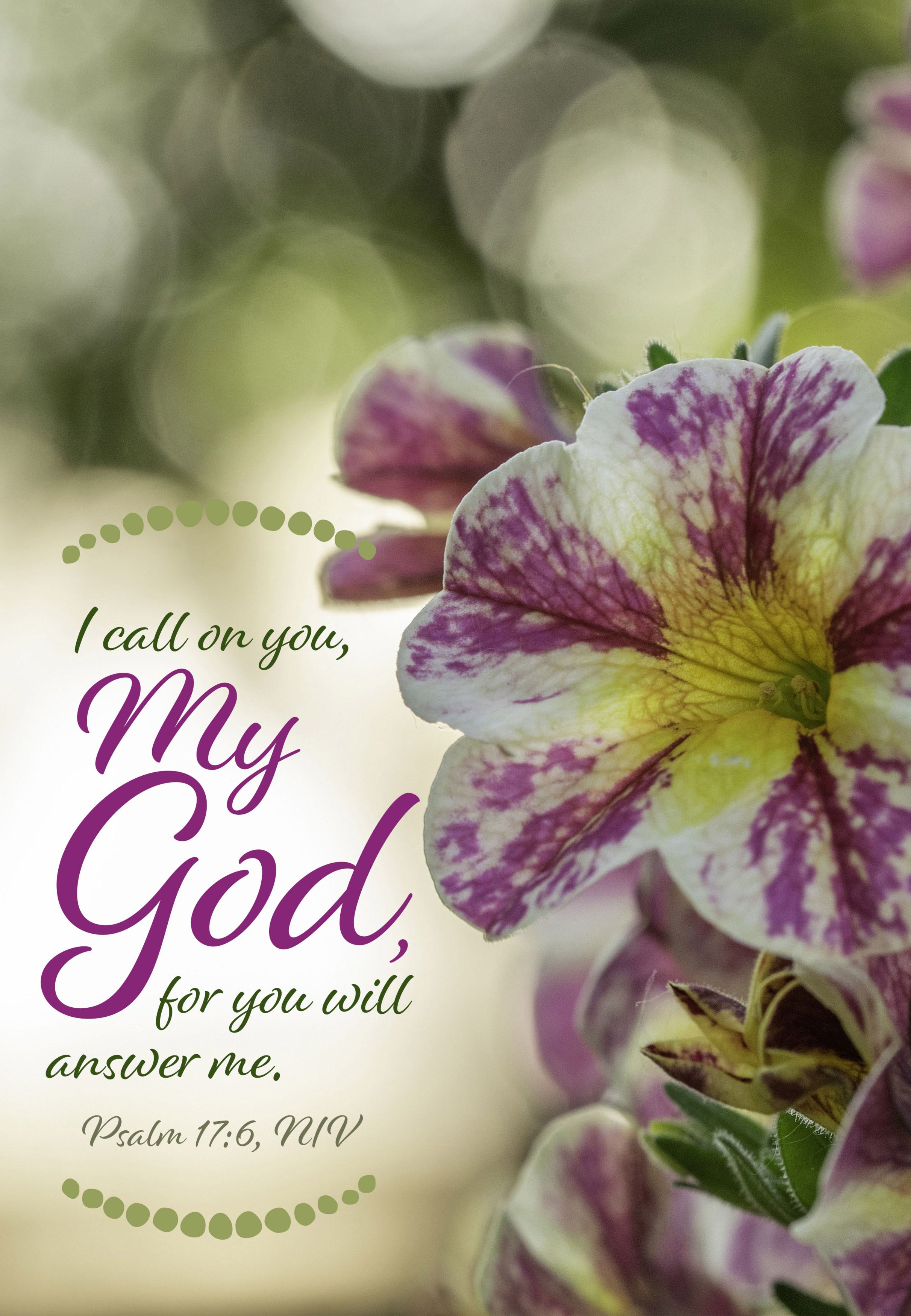 DON'T FORGET TO GO TO OUR FACEBOOK PAGE:https://www.facebook.com/Calvary-Lutheran-Church-Princeton-WI-103904304583991/
2020 BACKYARD VBS AT HOME FUN!
ETHAN AND LILLY SHARE THEIR CROSS PAINTINGS WITH US!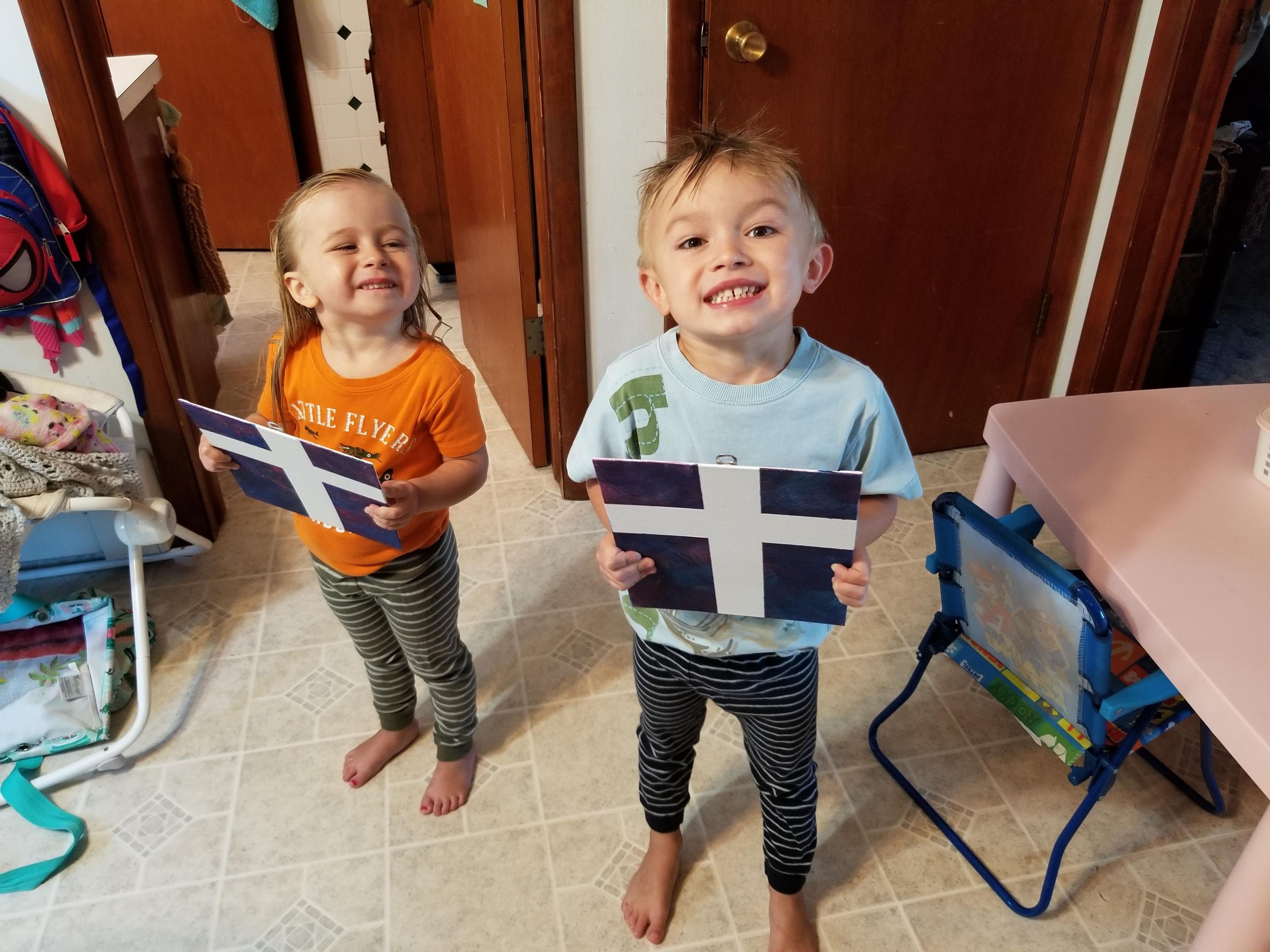 Beckett, Caden, and Emmett sharing some of their VBS craft fun!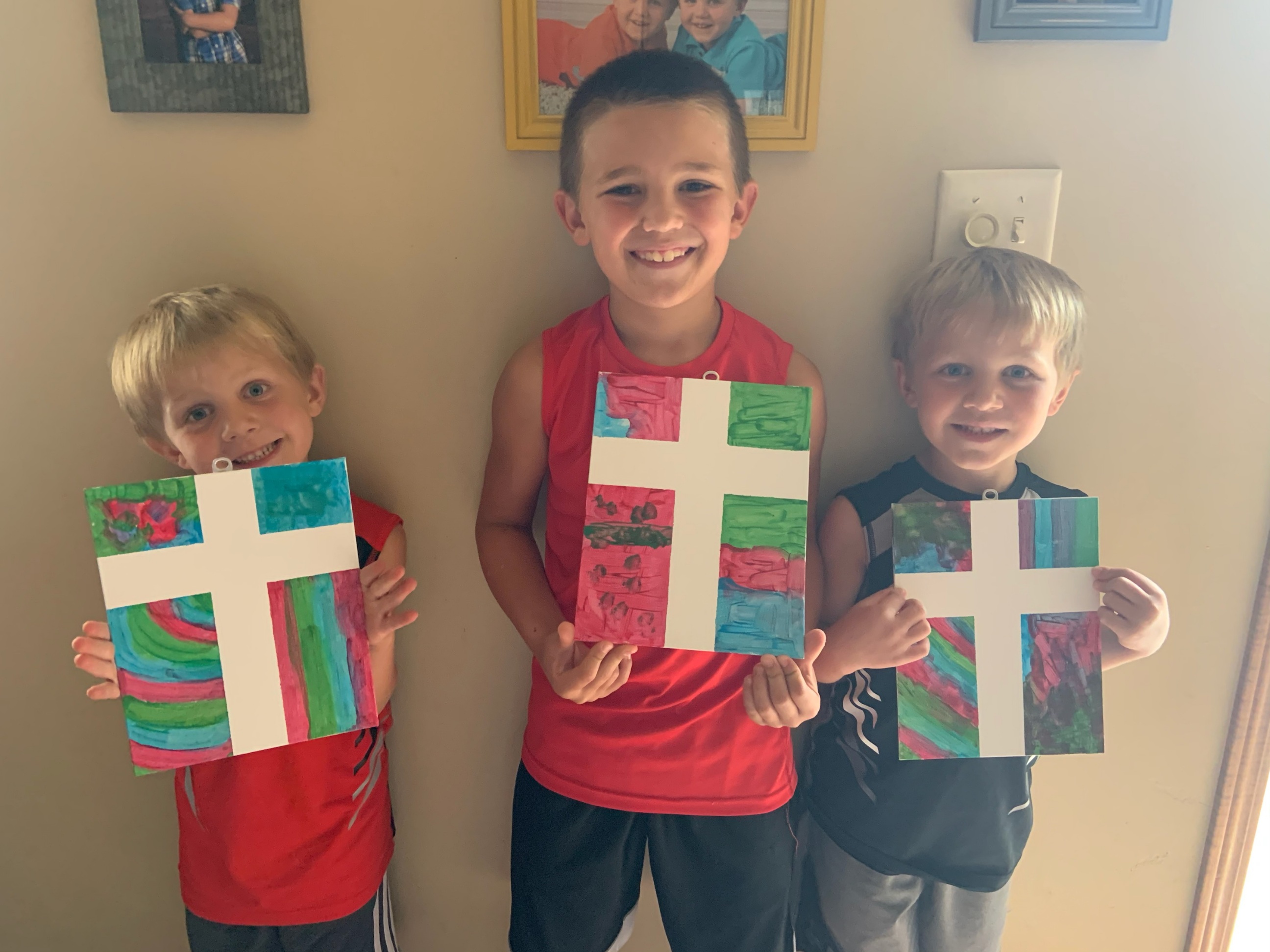 The Marschall family work on Backyard VBS at home!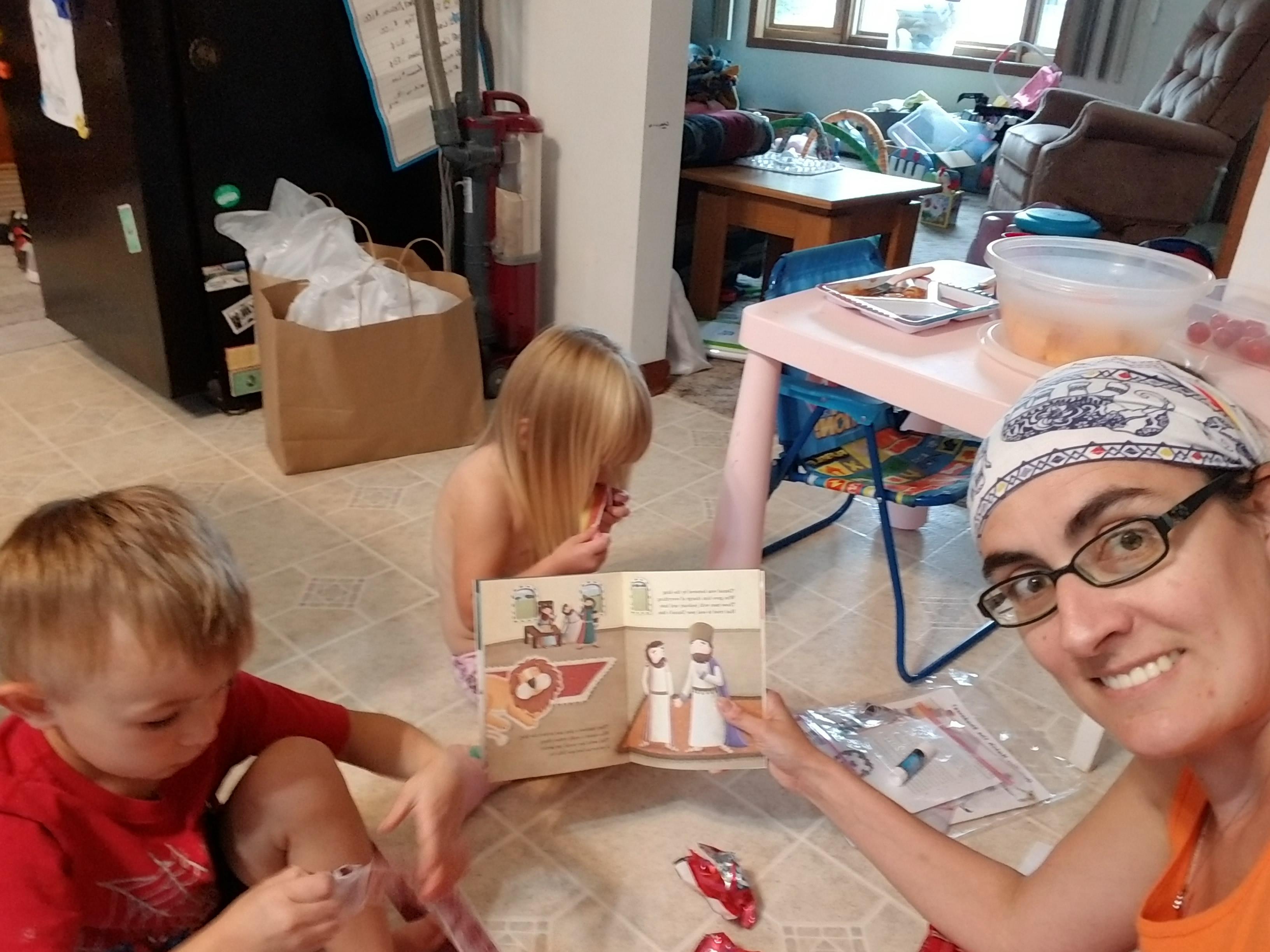 Lilly and Ethan reading Daniel and the Lions while enjoying their snacks!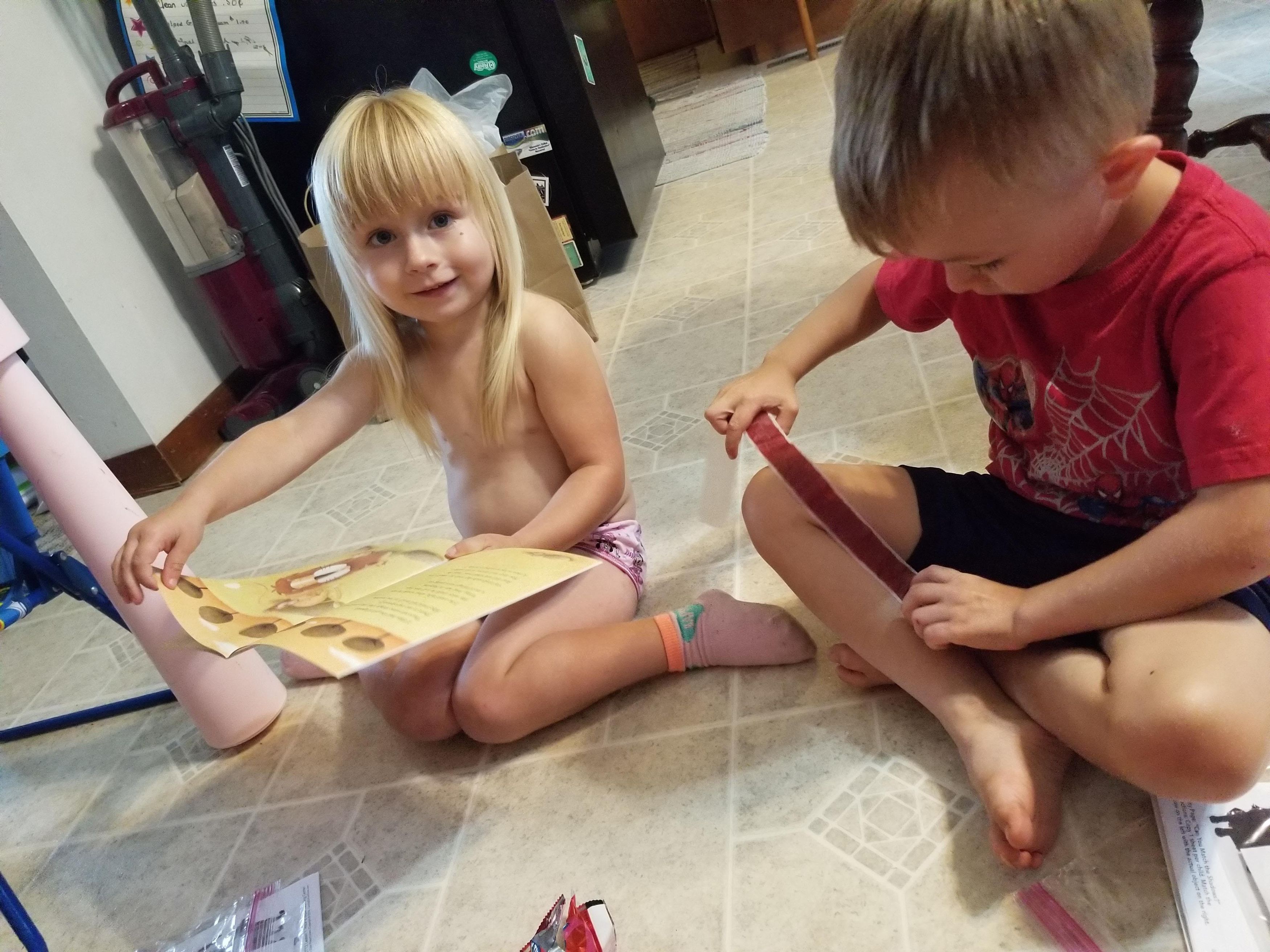 Ethan working on his VBS Color page!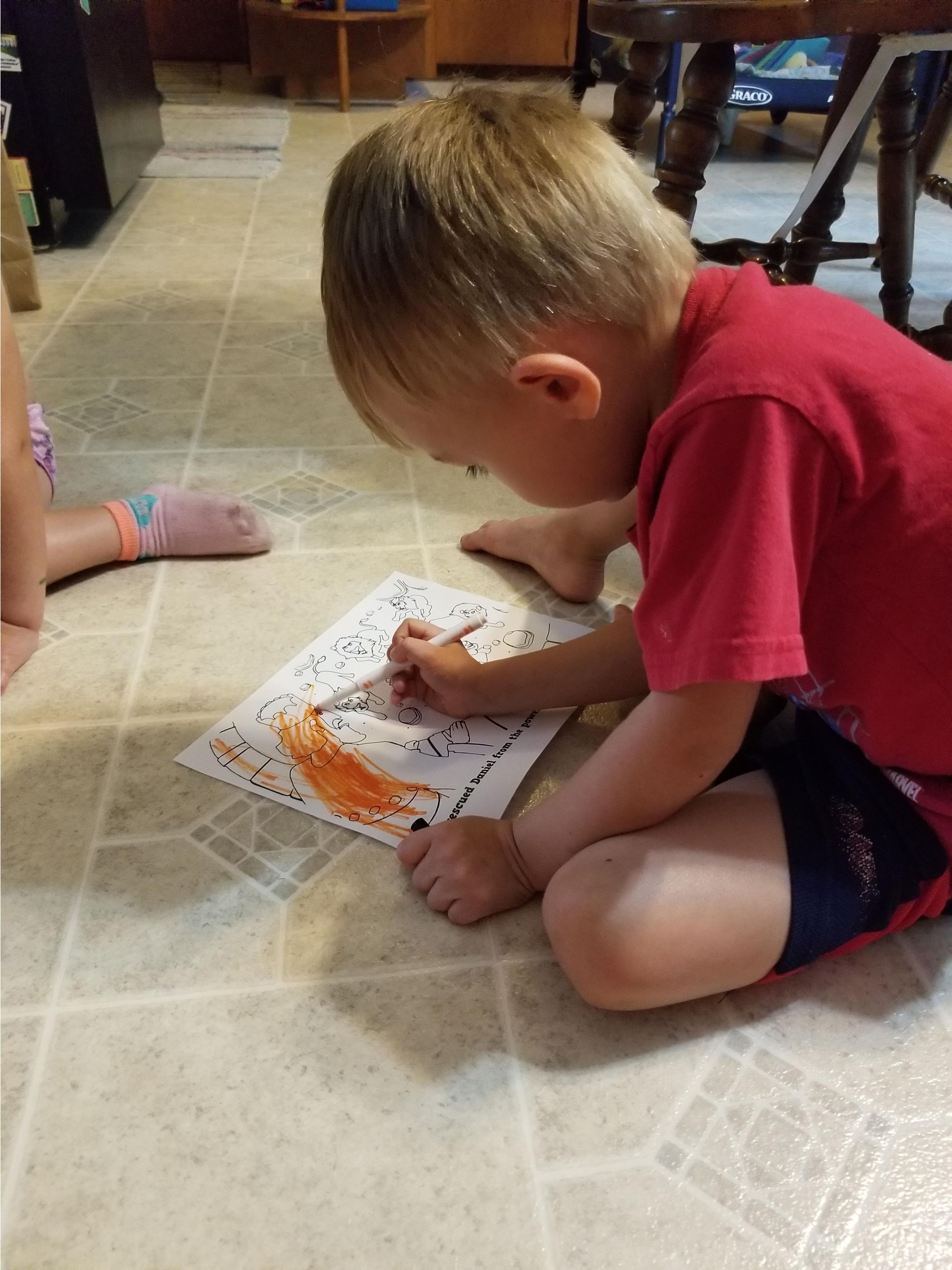 Bentley and Kaylee working on VBS crafts!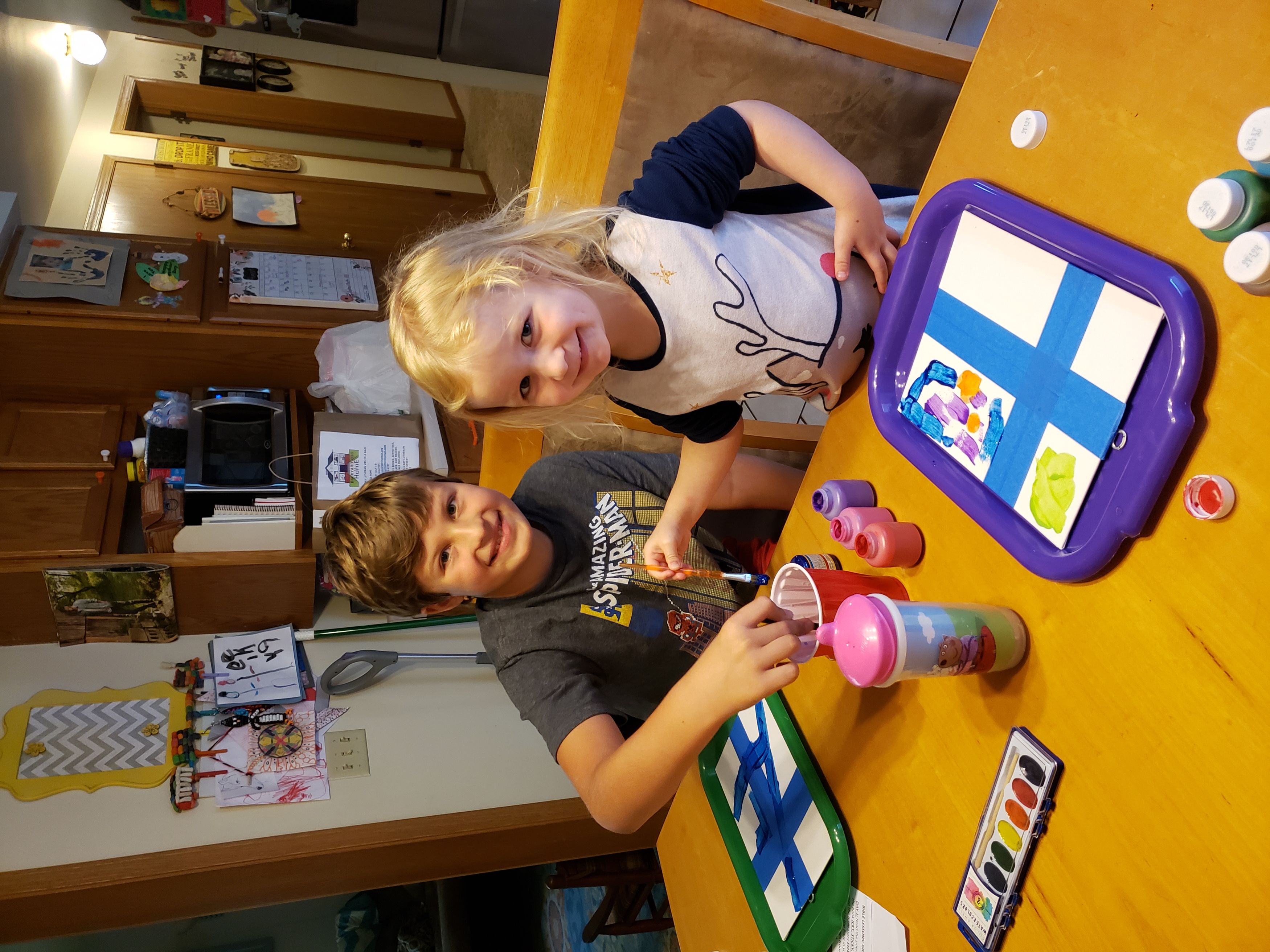 Bentley with his Grade 4-7 VBS Bible Challenge based on Ezekiel 37:1-4.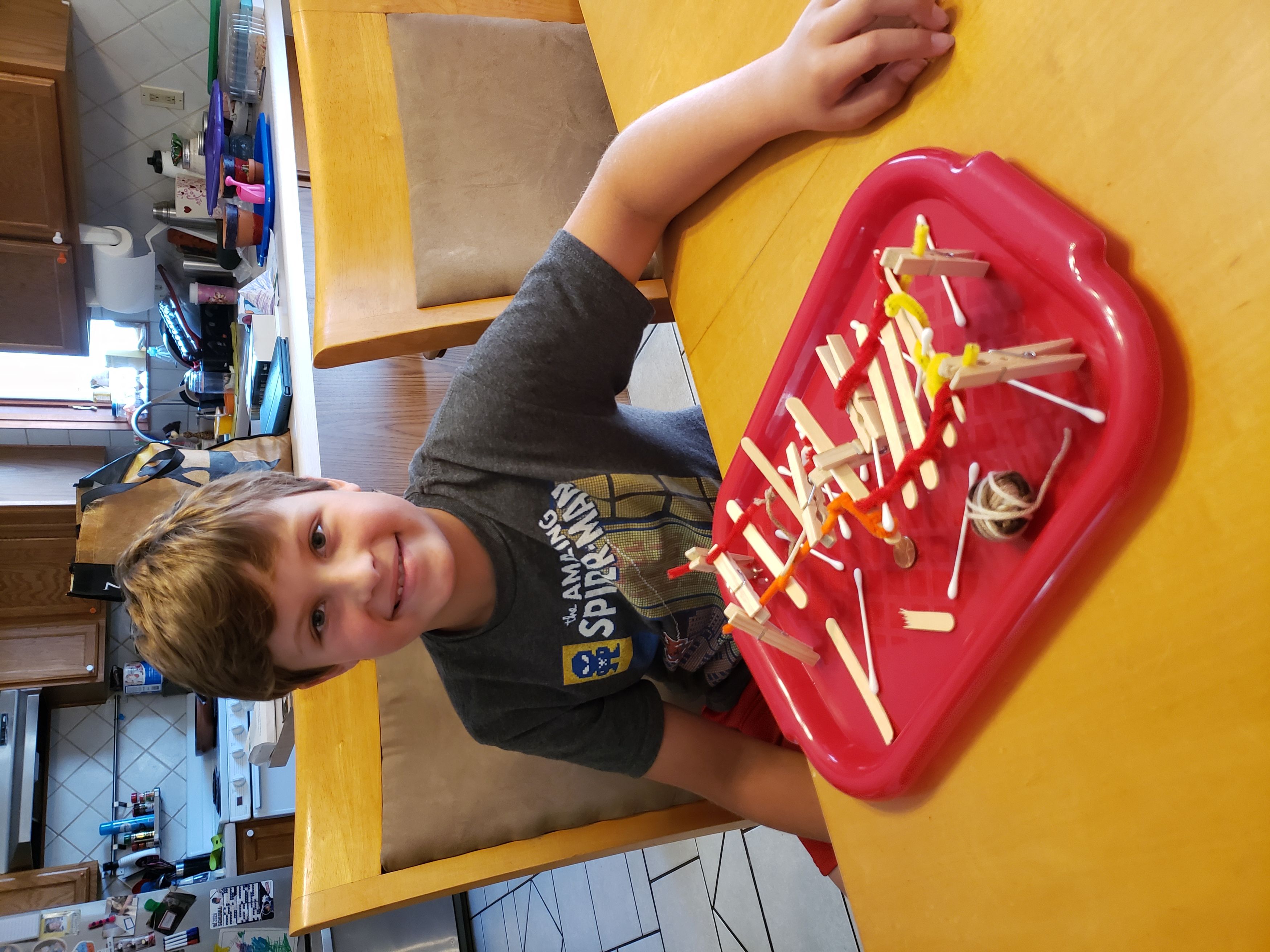 AUSTIN WITH HIS CROSS CRAFT PAINTING!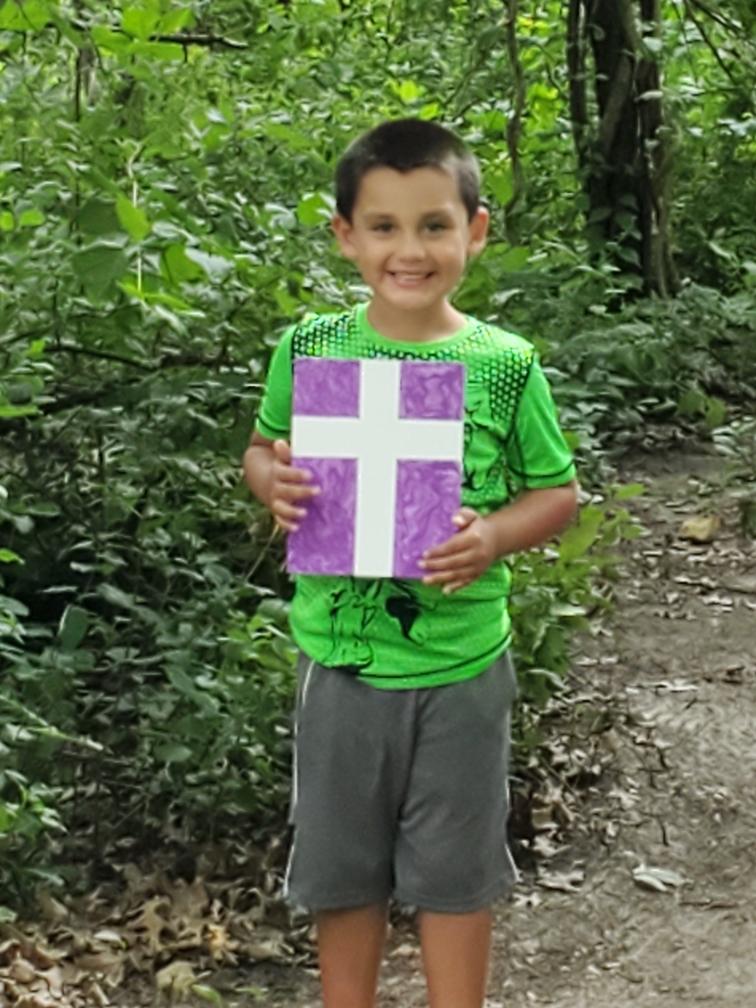 EMMETT RECEIVING HIS VBS BAG!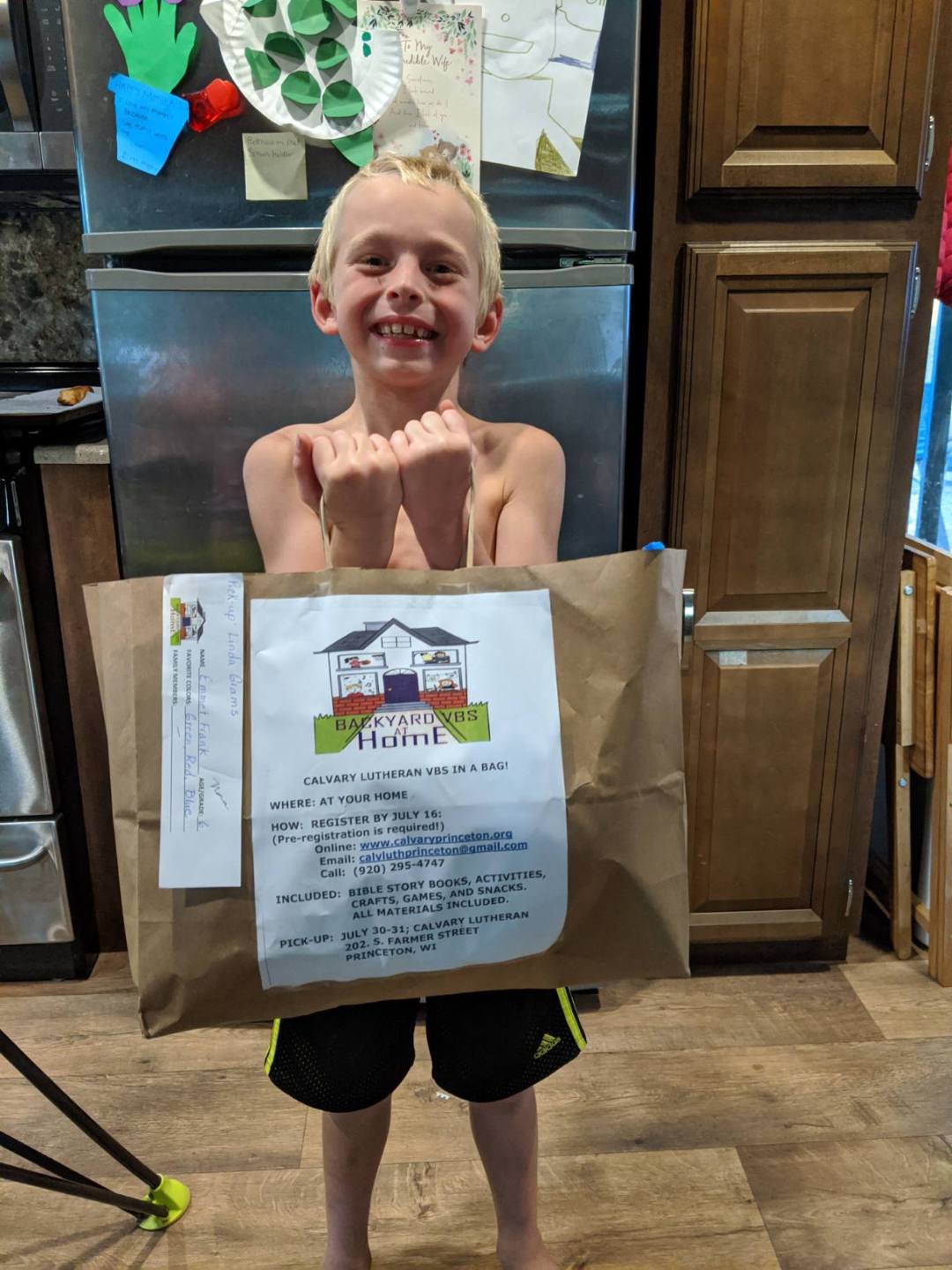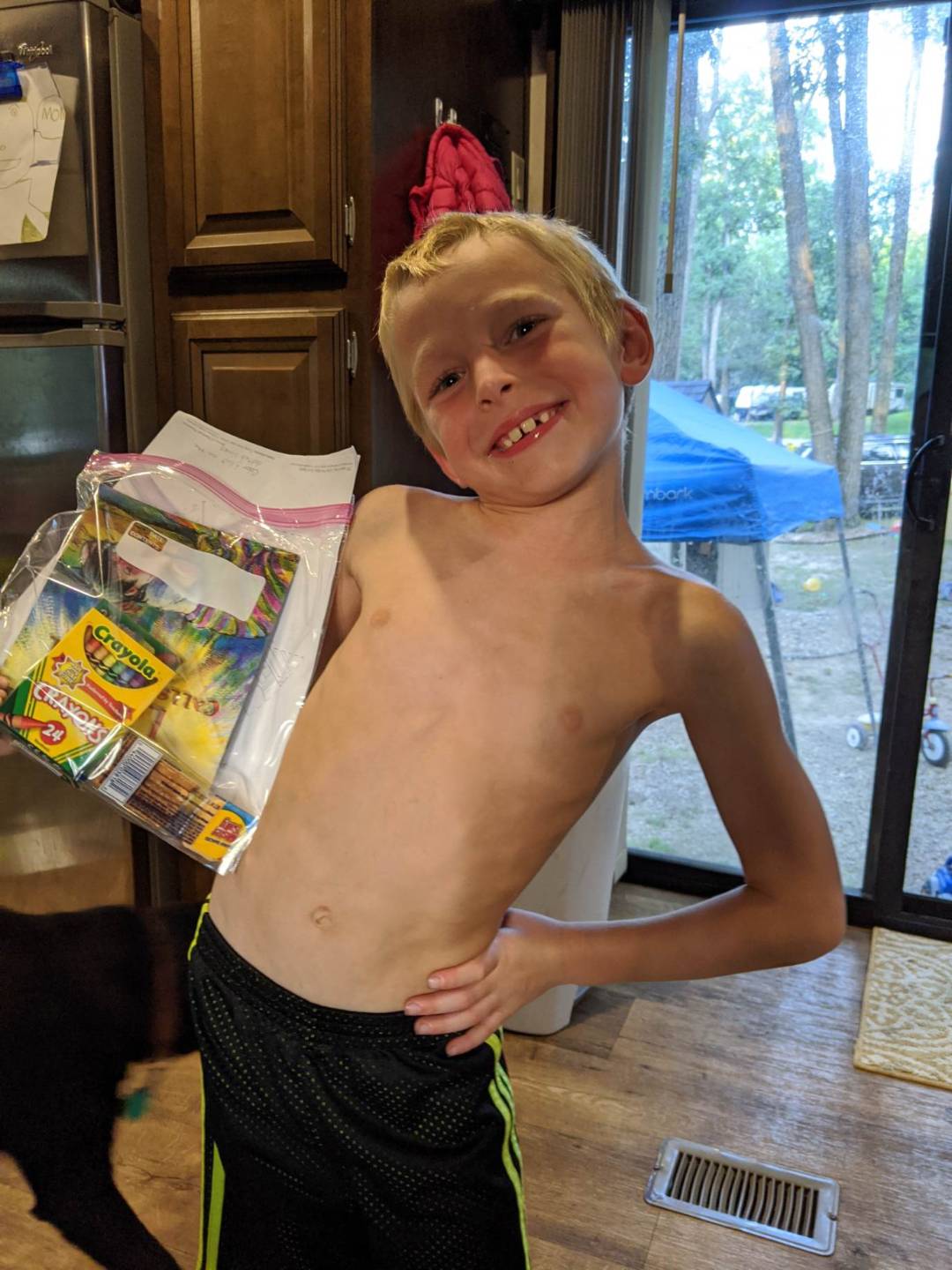 A THANK YOU FROM ALLIE, OLIVIA, AND EMILY!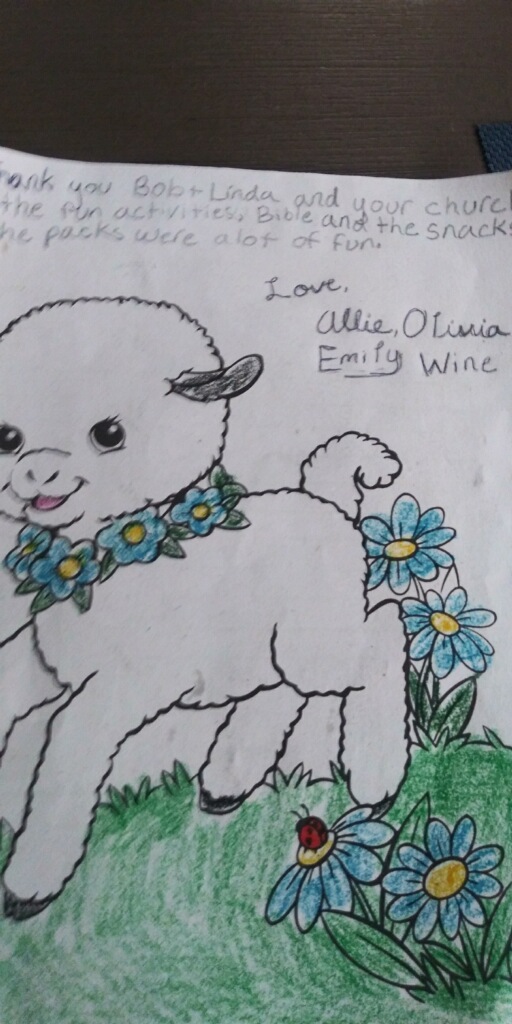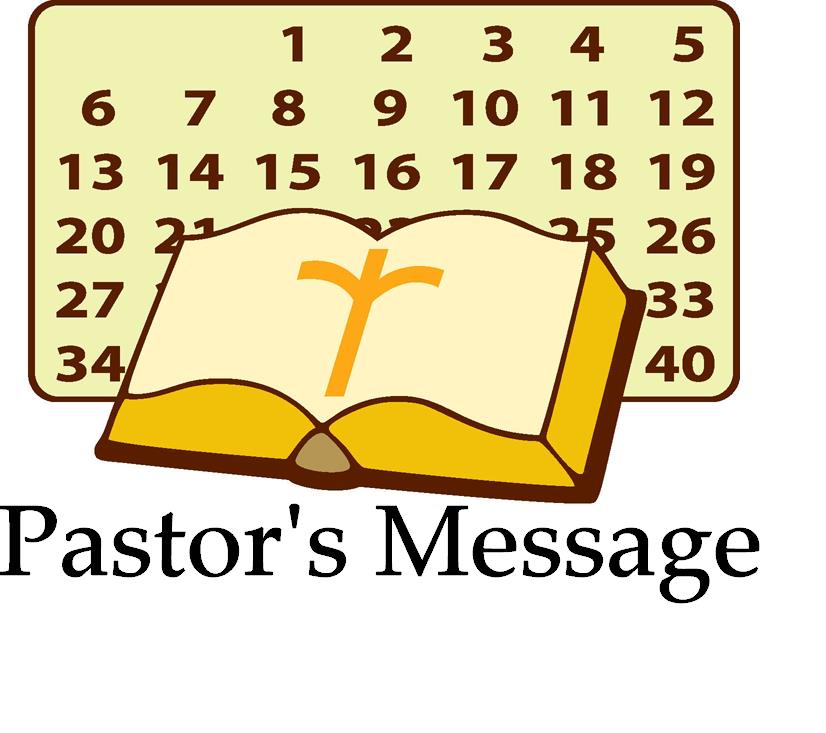 PASTOR BEHNKE'S MESSAGE FOR MAY 23, 2020
https://drive.google.com/file/d/159AxDnQjc5Fr-ZnIStFJwVPGwUaOh5hc/view?usp=drivesdk
PASTOR BEHNKE'S MESSAGE FOR MAY 22, 2020
https://drive.google.com/file/d/1GGo9rQQdkurMBb08lvfKRWU-ZZ-rkmQn/view?usp=sharing
PASTOR BEHNKE'S MESSAGE FOR MAY 21, 2020
https://drive.google.com/file/d/1opT1J9m7blLNse2IhP5n3MLA9u0WKx1D/view?usp=drivesdk
PASTOR BEHNKE'S MESSAGE FOR MAY 20, 2020
https://drive.google.com/file/d/1NNfnEZhKCmm4OsiV5vMu8u_qbjipPvTC/view?usp=drivesdk
PASTOR BEHNKE 'S MESSAGE FOR MAY 19, 2020
https://drive.google.com/file/d/14IDAXg_55E5sE6Zc7K8EYoxn27Sr7O_L/view?usp=drivesdk
PASTOR BEHNKE'S MESSAGE FOR MAY 18, 2020
https://drive.google.com/file/d/1UMfmA4nNS2Lb4UO9A5QYnIF4CU6aGUIr/view?usp=