Celebrate your FAITH with us! Come & Share our Joy!
Call the church office 920-295-4747 if you wish to contact Pastor Behnke for individual needs. Please take care, be safe, and remember:
God is Good all the time and all the time God is Good. During this trying time, we remember who is really in charge. In Luke 11:22-34 Jesus tells us not to worry. He reminds us that we are His children, He loves us and has promised to take care of us. We can count on Him.
REGISTER FOR VACATION BIBLE SCHOOL: https://vbsmate.com/CalvaryLutheranPrincetonWisconsin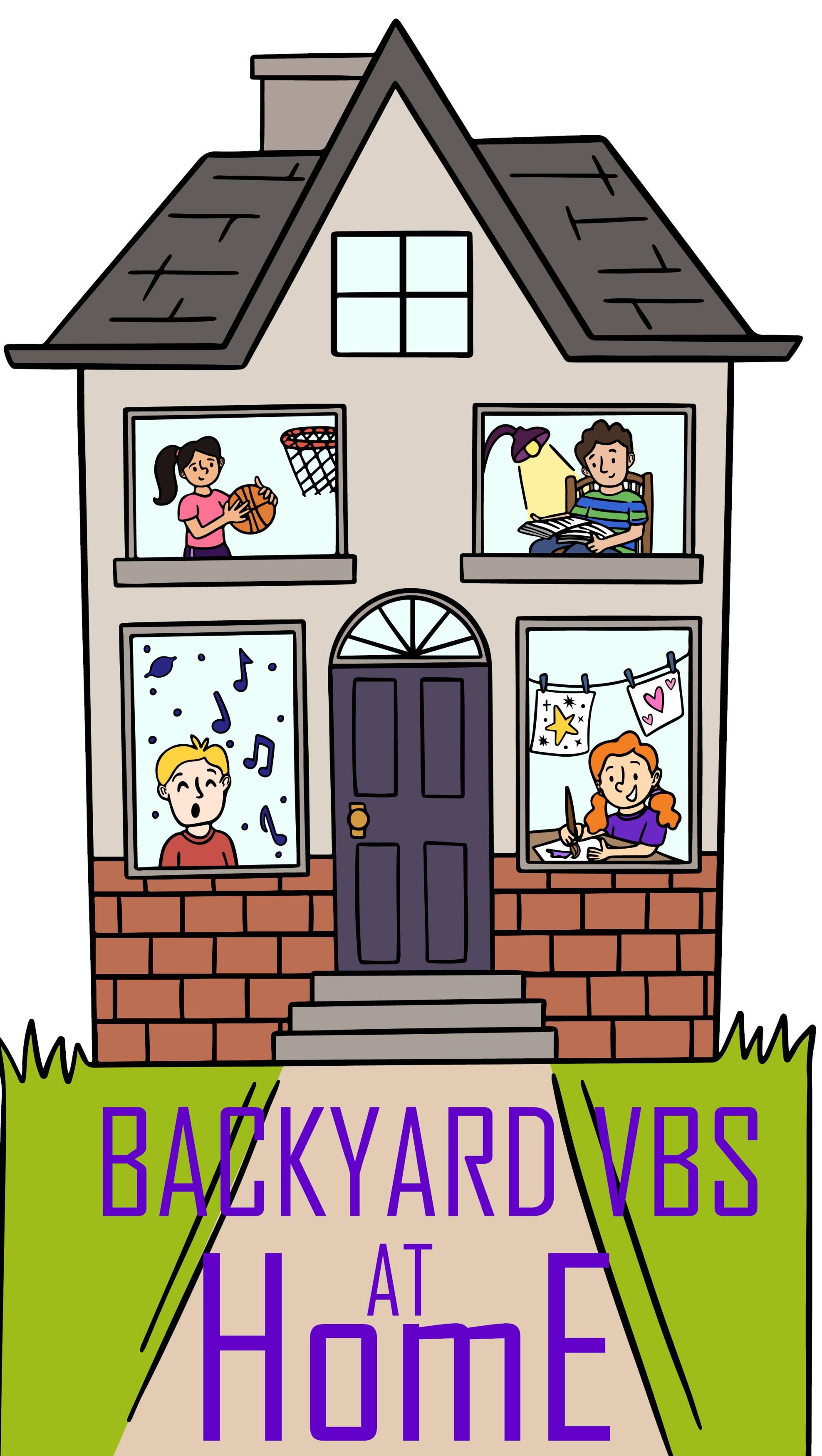 The world is kind of upside down right now!
SO WHAT ABOUT VACATION BIBLE SCHOOL?
2020 VBS AT CALVARY LUTHERAN CHURCH WILL BE A BACKYARD AT HOME VBS
To keep our volunteers and children safe this summer, Calvary with the help of the Webster Foundation and Thrivent Financial is offering BACKYARD HOME VBS IN A BAG to all families in our church as well as the surrounding communities who have children ages 3 through 6th grade. In each bag, children will receive 3 days of activities: 3 childrens' books with activities, game ideas with supplies, craft ideas with all materials needed, and a snack for each day. There will be a music CD with fun Bible songs for each family. Families can do activities at their own pace and time and choose which activities they are interested in. All must REGISTER BY JULY 16 in order to have all materials available. There are several ways to register: Registration cards are in the church narthex; register by calling 920-295-4747; by email to calvluthprinceton@gmail.com or register online by clicking on the link above. Pick-up of materials will be on July 30 and 31. We will contact you about pick-up times and can arrange alternate dates for pick-up.
Children from 3 yrs old to 4th grade will receive the following themed books and activities:
Day 1: The Calling of Samuel
Day 2: Daniel and the Lion's Den
Day 3: The Easter Gift
(We will give choices of activities to match the age of your child)
Children in Grade 5 & 6 will receive a book called Icky Sticky, Hair Scary Bible Stories and a Bible. Activity choices will be given for several of the poems in this book, as well as all supplies for crafts, games, and snack
DON'T FORGET TO GO TO OUR FACEBOOK PAGE:https://www.facebook.com/Calvary-Lutheran-Church-Princeton-WI-103904304583991/
GRADUATION RECOGNITION: Our 2020 High School and College Graduates on Sunday, June 14 at 9:45. Please remember our High School Graduates: Jay Krueger, Austin Rataczak, Mika Tailvalmaa, Matt Teausaw, and Logan Wagner and our College Graduates: Kristen Baranowski, Mackenzie Dibeilus, and Amy Scherger in prayer.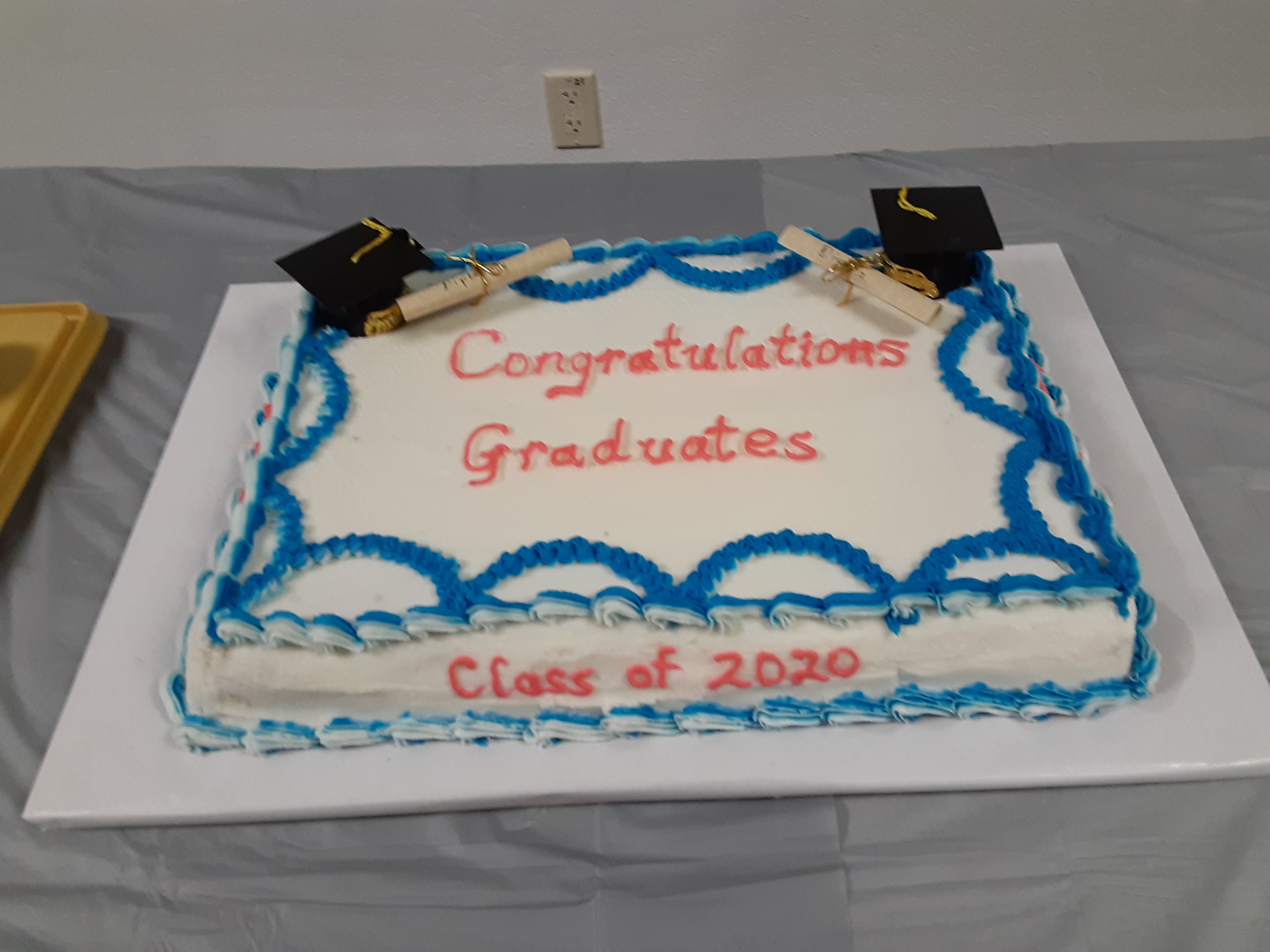 CONFIRMATION JUNE 7, 2020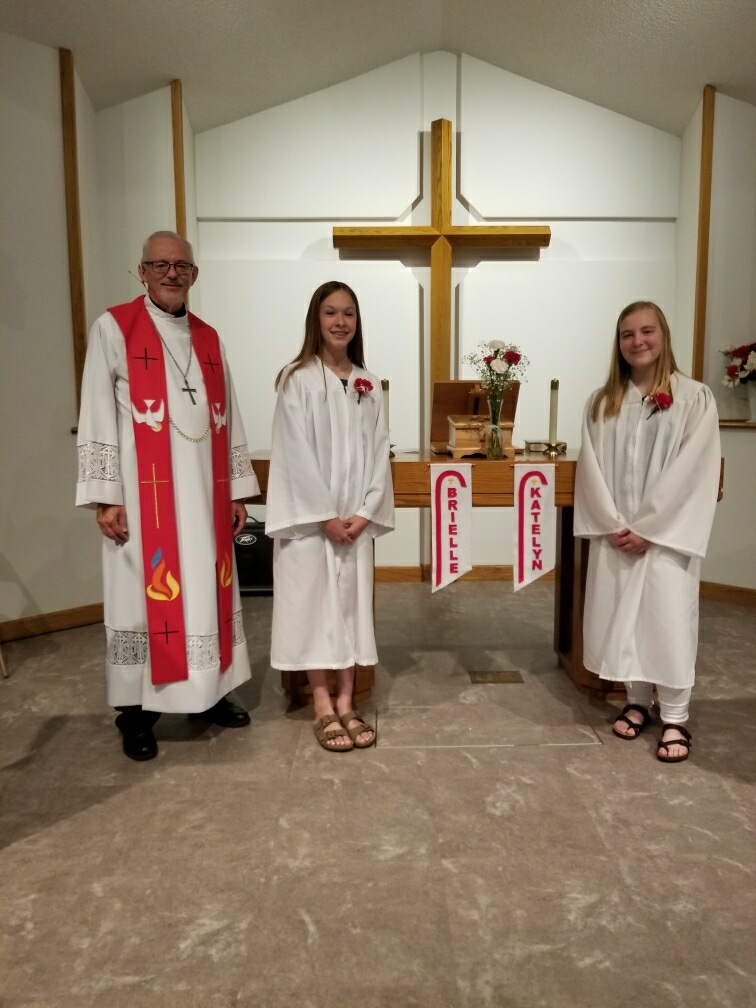 Please pray for our confirmands, Brielle and Katelyn, as they confirm their faith in Christ. Pray to, that they will be strengthened by the Holy Spirit as they continue to attend worship and grow in the knowledge of love of our Jesus Christ.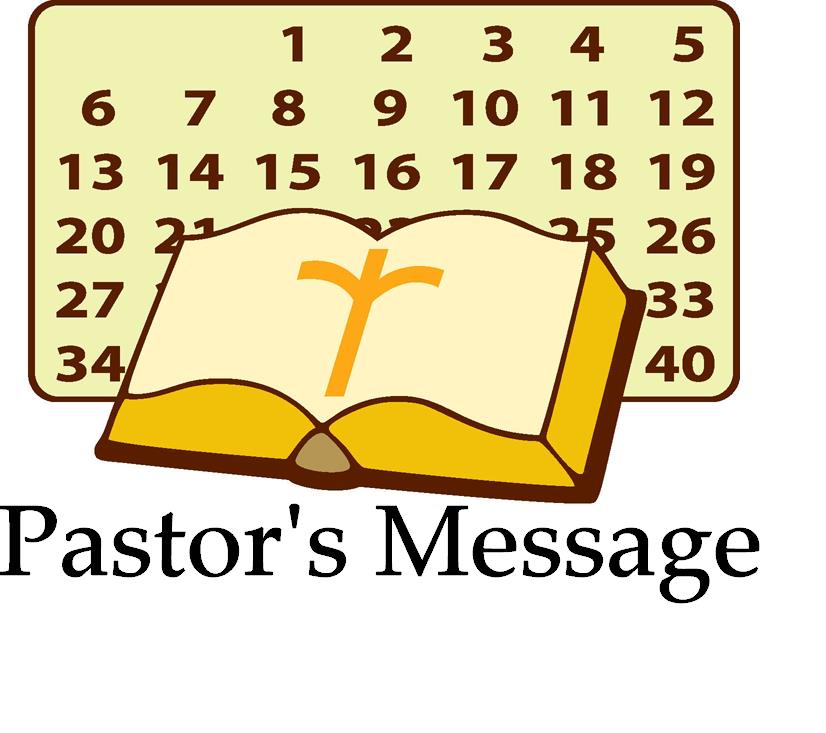 PASTOR BEHNKE'S MESSAGE FOR MAY 23, 2020
https://drive.google.com/file/d/159AxDnQjc5Fr-ZnIStFJwVPGwUaOh5hc/view?usp=drivesdk
PASTOR BEHNKE'S MESSAGE FOR MAY 22, 2020
https://drive.google.com/file/d/1GGo9rQQdkurMBb08lvfKRWU-ZZ-rkmQn/view?usp=sharing
PASTOR BEHNKE'S MESSAGE FOR MAY 21, 2020
https://drive.google.com/file/d/1opT1J9m7blLNse2IhP5n3MLA9u0WKx1D/view?usp=drivesdk
PASTOR BEHNKE'S MESSAGE FOR MAY 20, 2020
https://drive.google.com/file/d/1NNfnEZhKCmm4OsiV5vMu8u_qbjipPvTC/view?usp=drivesdk
PASTOR BEHNKE 'S MESSAGE FOR MAY 19, 2020
https://drive.google.com/file/d/14IDAXg_55E5sE6Zc7K8EYoxn27Sr7O_L/view?usp=drivesdk
PASTOR BEHNKE'S MESSAGE FOR MAY 18, 2020
https://drive.google.com/file/d/1UMfmA4nNS2Lb4UO9A5QYnIF4CU6aGUIr/view?usp=