Celebrate your FAITH with us! Come & Share our Joy!
Call the church office 920-295-4747 if you wish to contact Pastor Matz for individual needs. Please take care, be safe, and remember:
God is Good all the time and all the time God is Good. During this trying time, we remember who is really in charge. In Luke 11:22-34 Jesus tells us not to worry. He reminds us that we are His children, He loves us and has promised to take care of us. We can count on Him.
TO VIEW PASTOR MATZ'S SERMONS CLICK HERE:https://www.facebook.com/Calvary-Lutheran-Church-Princeton-WI-103904304583991/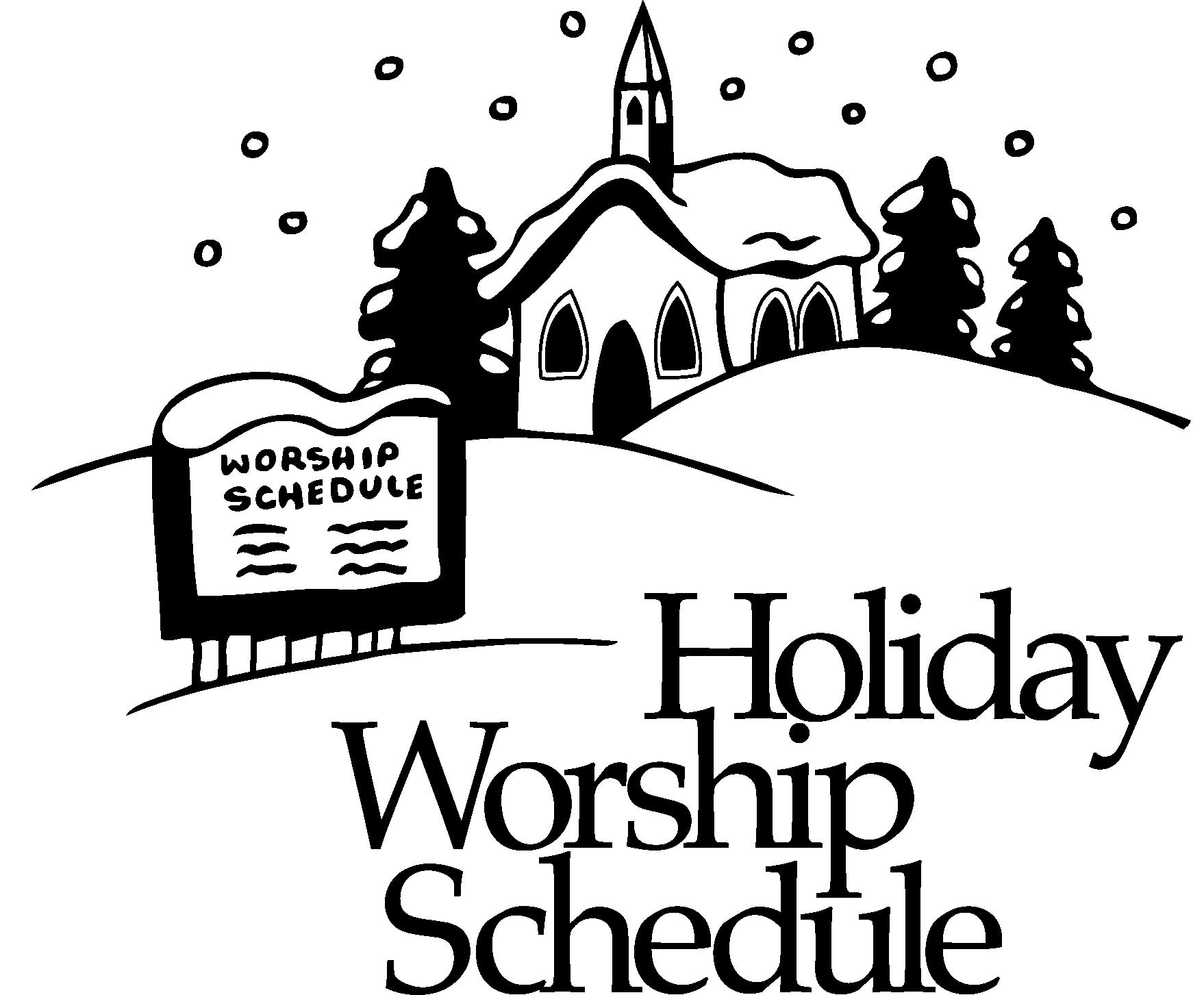 MID-WEEK ADVENT SERVICES on Wed., Dec. 1, 8, 15 at
1:00 p.m. & 7:00 p.m.
SUNDAY ADVENT SERVICES are at 8:00 & 10:30 a.m.
Theme: "Wait Upon The Lord"
CHILDREN'S CHRISTMAS WORSHIP SERVICE:
December 19 at 10:00 a.m. (One service only!)
CHRISTMAS EVE SERVICE: 7:00 p.m. with Communion
CHRISTMAS DAY SERVICE: 9:30 a.m.
NEW YEAR'S EVE SERVICE: 7:00 p.m. Sunday, Dec. 26 & Jan. 2: ONE SERVICE ONLY at 9;30 a.m.
INSTALLATION OR REV. BRETT MATZ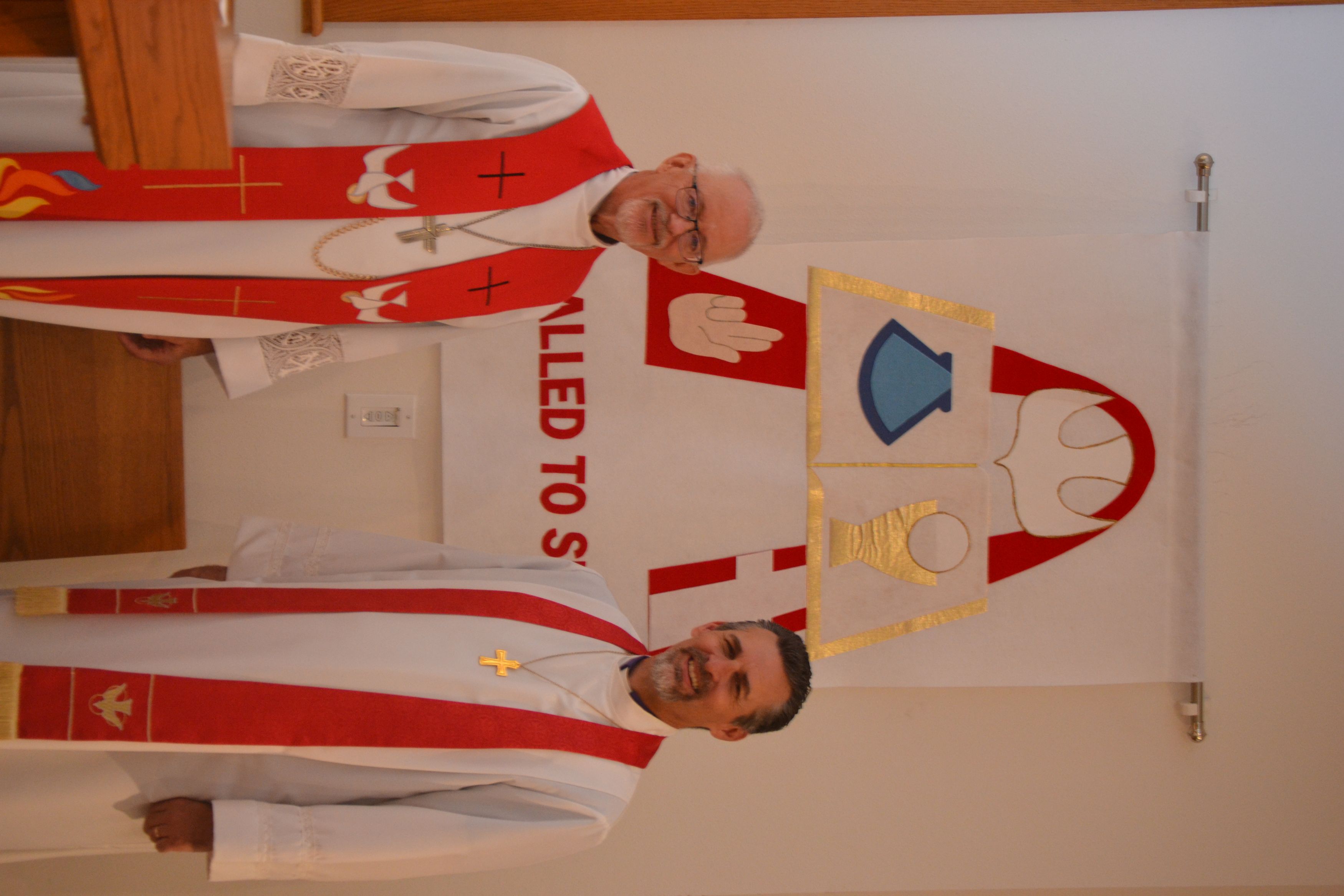 (Rev. Robert Busse and Rev. Brett Matz)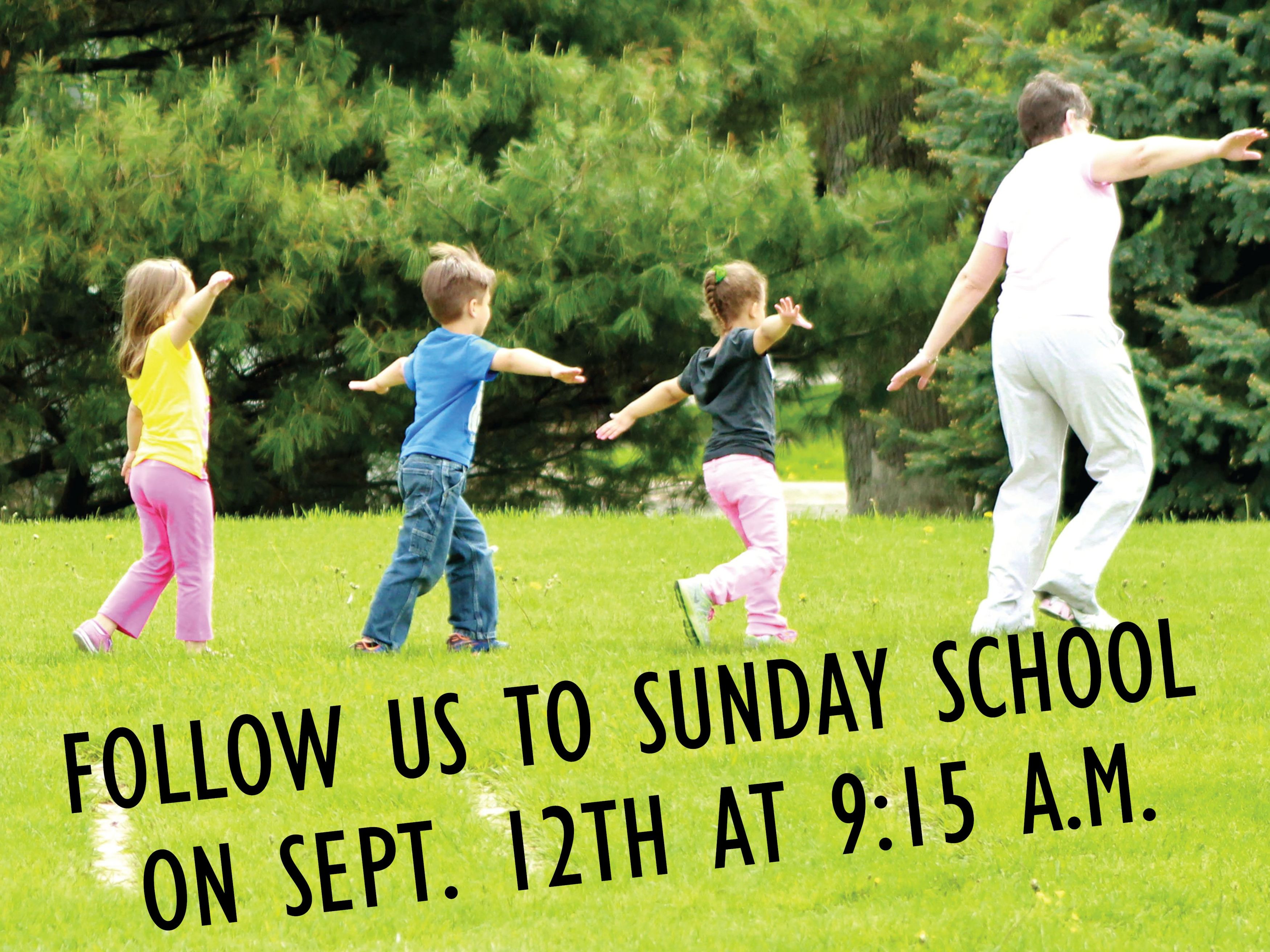 SUNDAY SCHOOL AND ADULT BIBLE STUDY BEGINS ON SUNDAY, SEPTEMBER 12!
ALL ARE WELCOME!!!!!!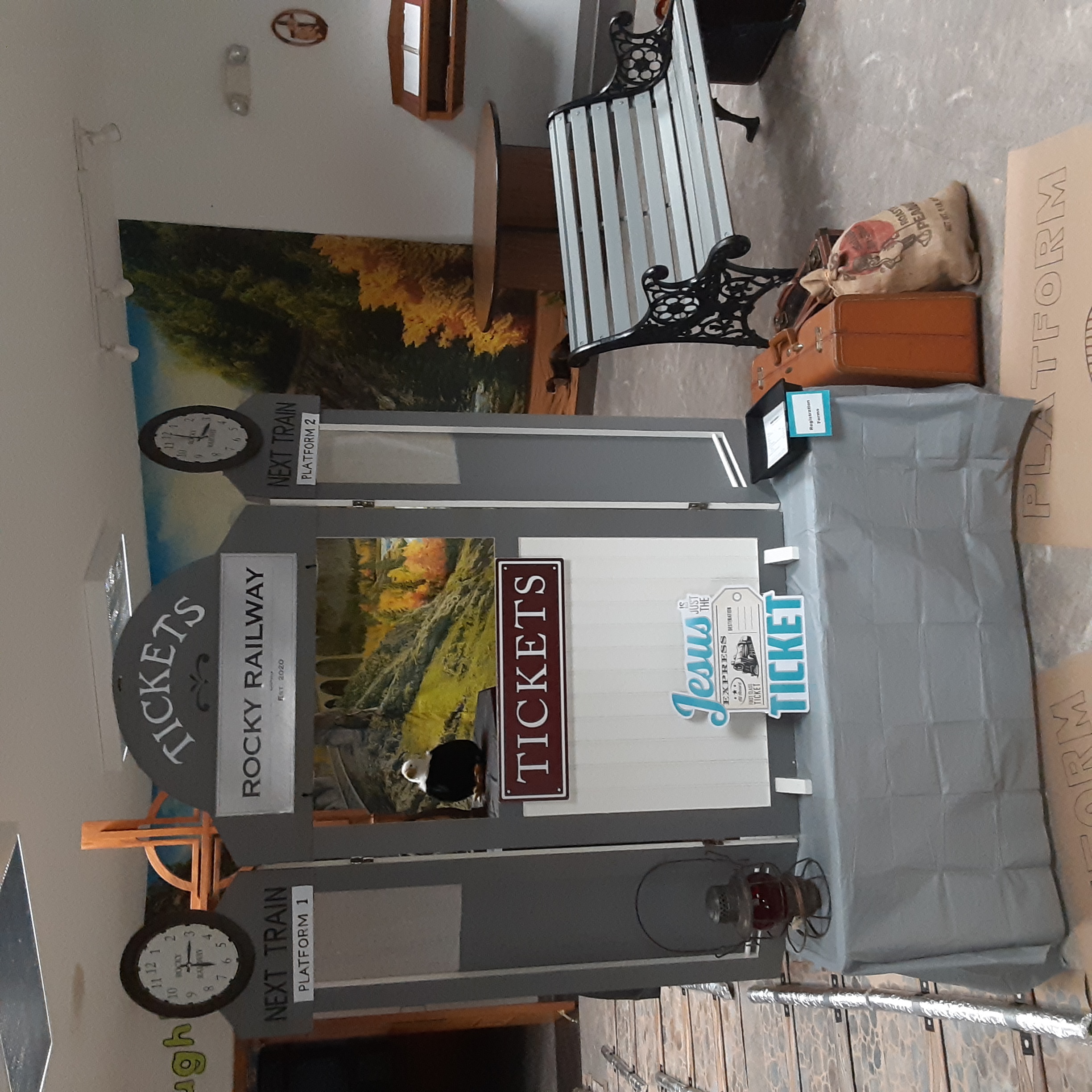 THANK YOU TO EVERYONE WHO ATTENDED AND HELP WITH VBS 2021!
WE WERE ABLE TO SHARE THE GOSPEL MESSAGE WITH 27 CHILDREN!
(Pictures coming soon!)
PLEASE WELCOME OUR NEW MEMBERS TO OUR CALVARY FAMILY!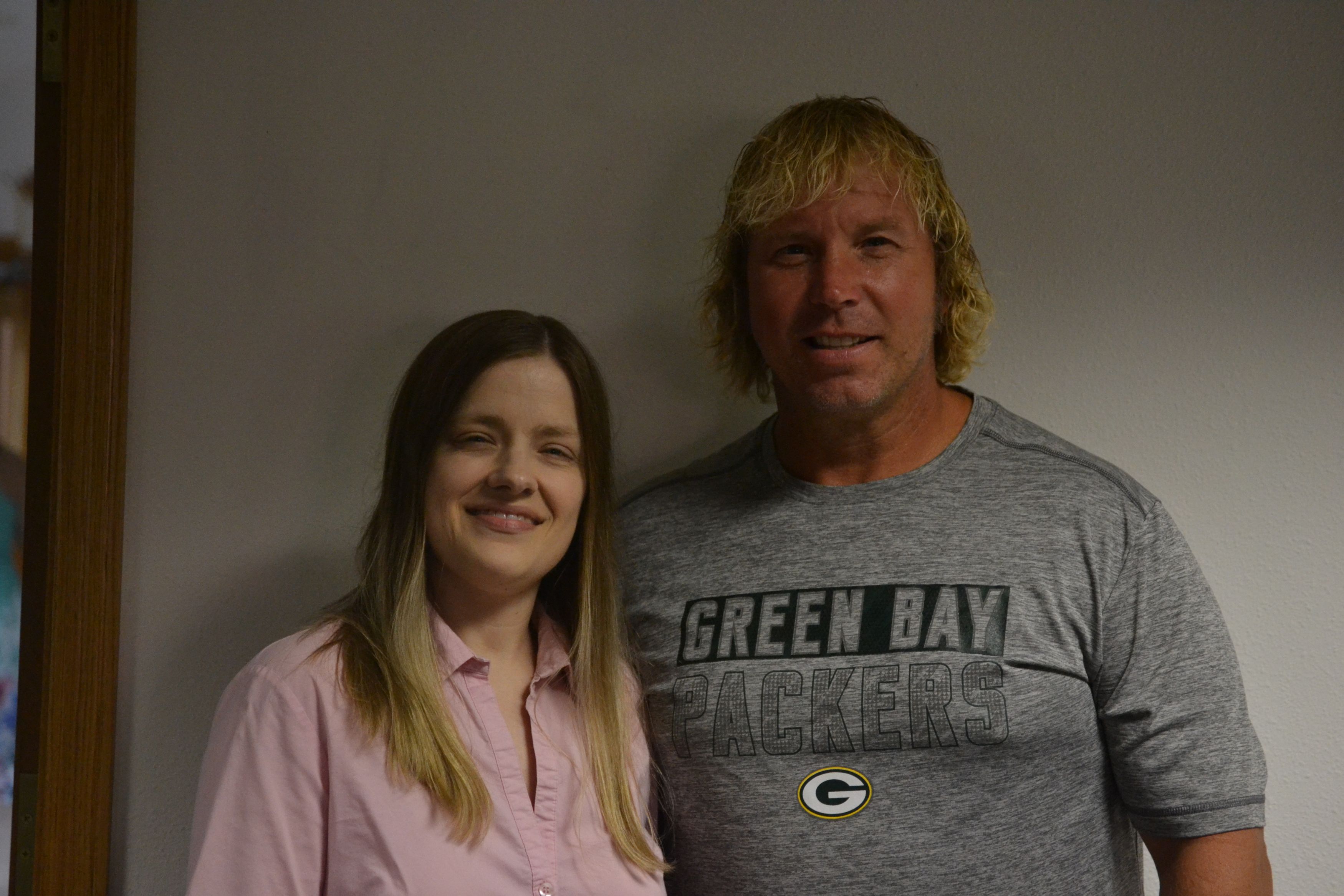 KEITH & ELIZABETH BARZYK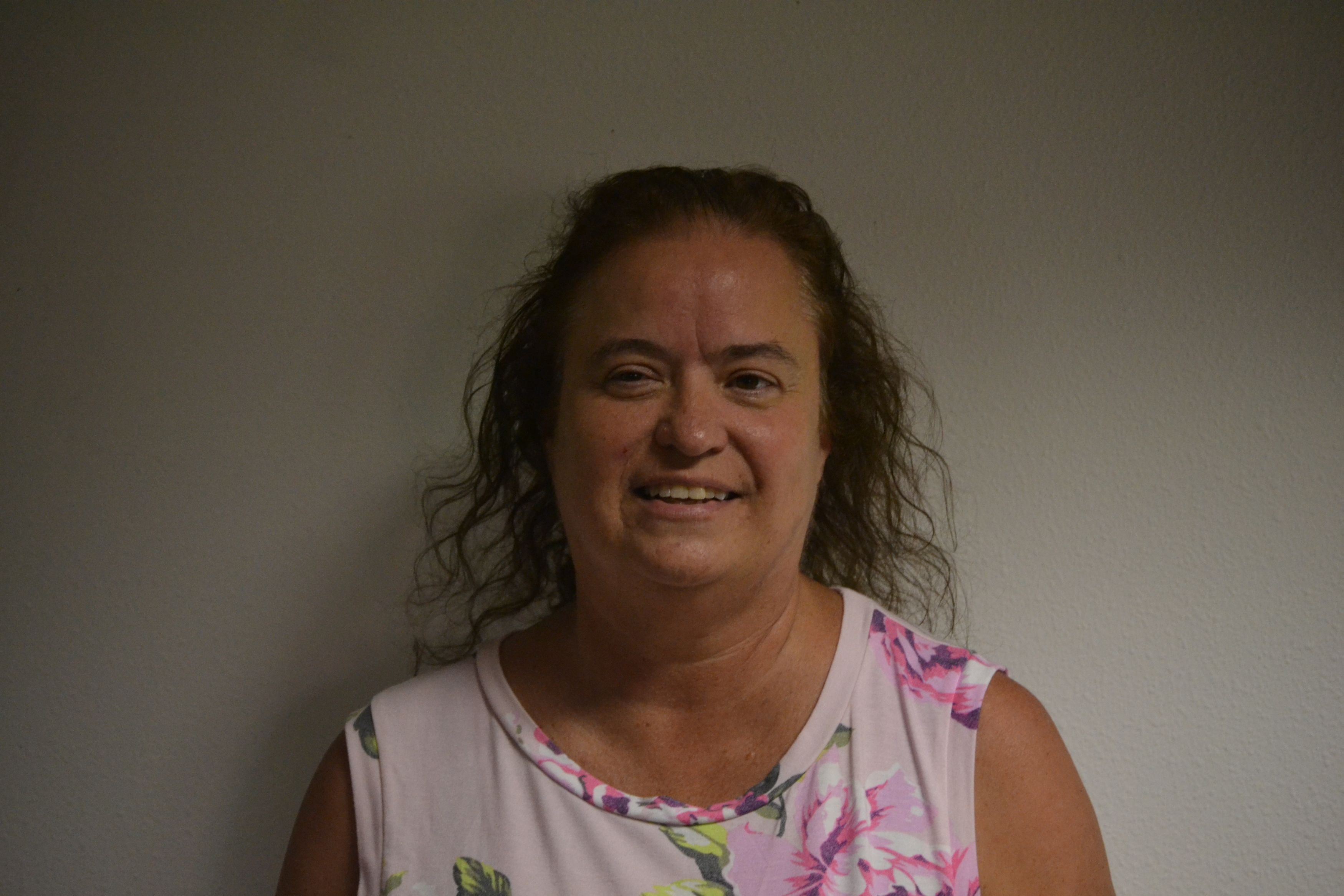 JANET COX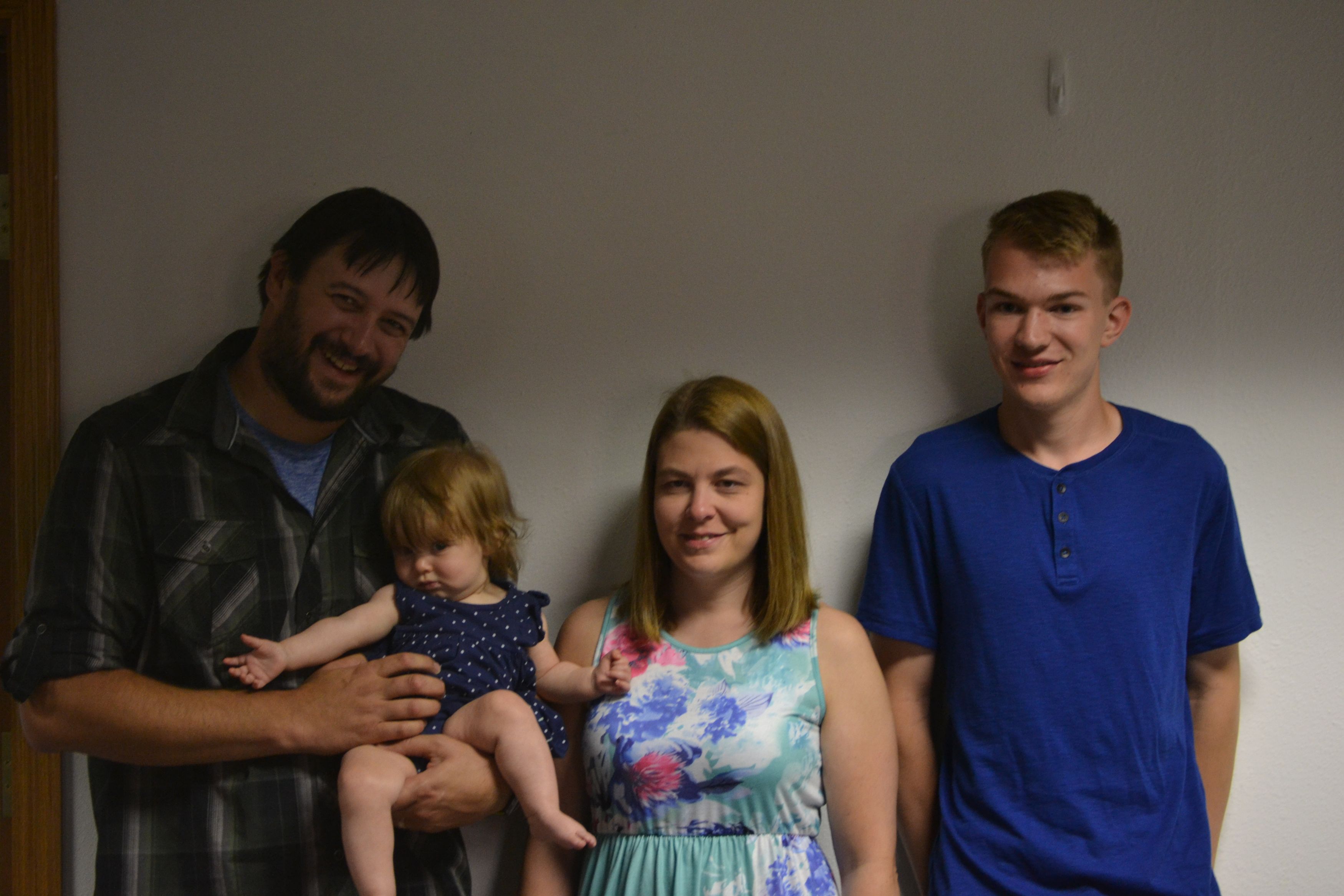 MANTHEI FAMILY (CHRIS, CHLOE, JILL AND JORDAN BARANCZYK)
(NOT PICTURED: SANDI RICHARDS)
CONGRATULATIONS TO OUR 2021 GRADUATES!
"For I know the plans I have for you," declares the Lord. "Plans to prosper you and not to harm you, plans to give you hope and a future." Jeremiah 29:11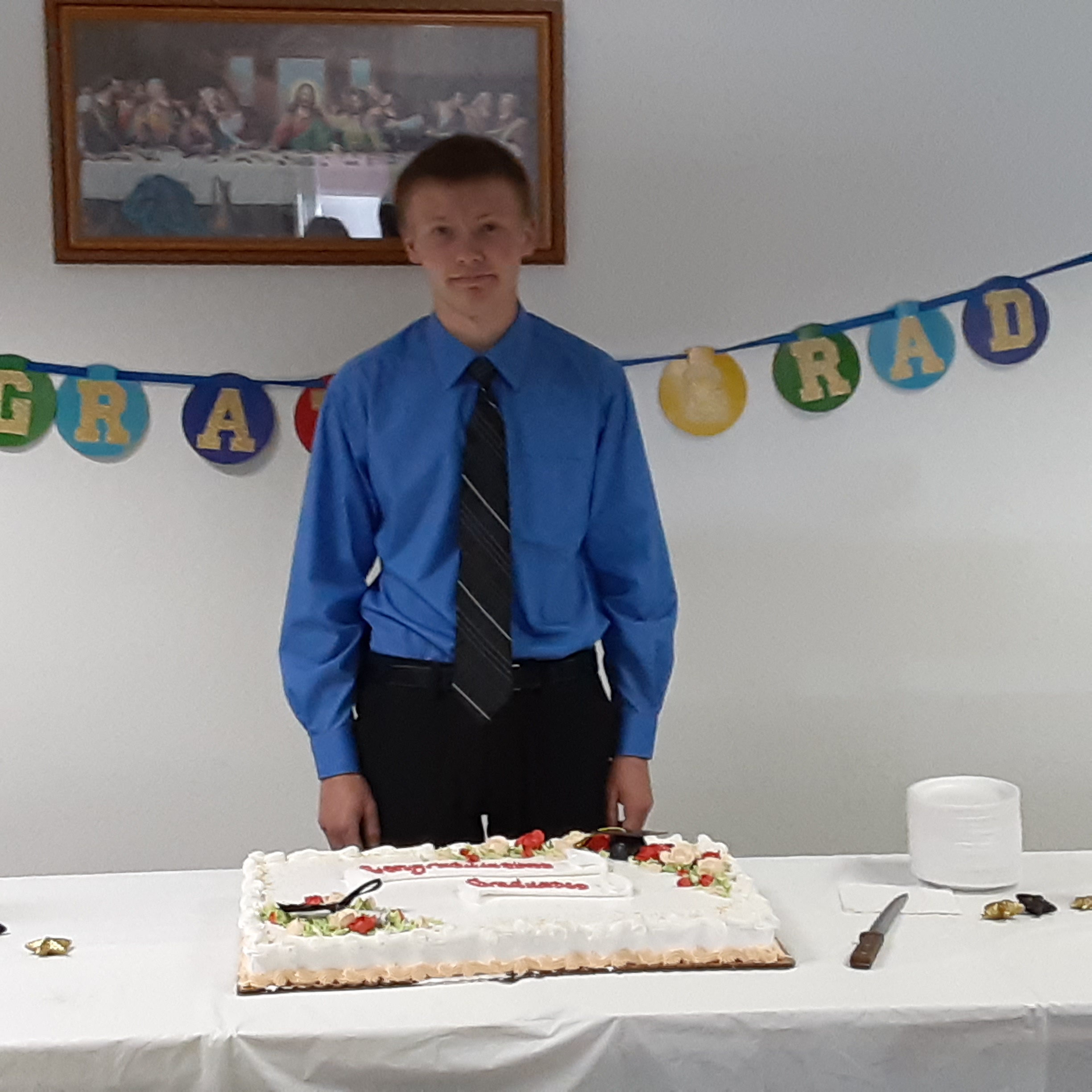 Wyatt Dibelius graduated from Princeton High School. He will be employed by Pulvermacher Enterprises and will be taking classes in refrigeration and electrical. (Not Pictured: Jasmin Zinecker graduated from Concordia University and is a registered nurse at Froedert in Milwaukee. Connor VanCrete graduated from UW-Plateville with a degree in Computer Science and with be involved with computer programing.
EASTER 2021: HE IS RISEN! HE IS RISEN INDEED!
MITTEN TREE: Our 2020 mitten, hat, and scarf tree. All donations will be distributed in Green Lake County.