Celebrate your FAITH with us! Come & Share our Joy!
Call the church office 920-295-4747 if you wish to contact Pastor Matz for individual needs. Please take care, be safe, and remember:
God is Good all the time and all the time God is Good. During this trying time, we remember who is really in charge. In Luke 11:22-34 Jesus tells us not to worry. He reminds us that we are His children, He loves us and has promised to take care of us. We can count on Him.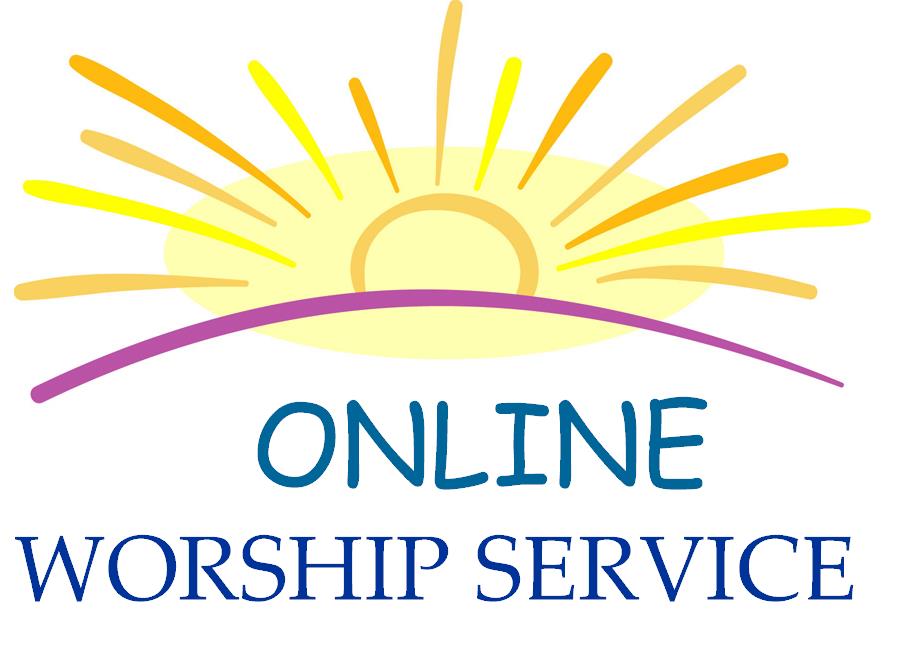 TO VIEW SERMONS CLICK HERE:https://www.facebook.com/Calvary- Lutheran-Church- Princeton-WI-103904304583991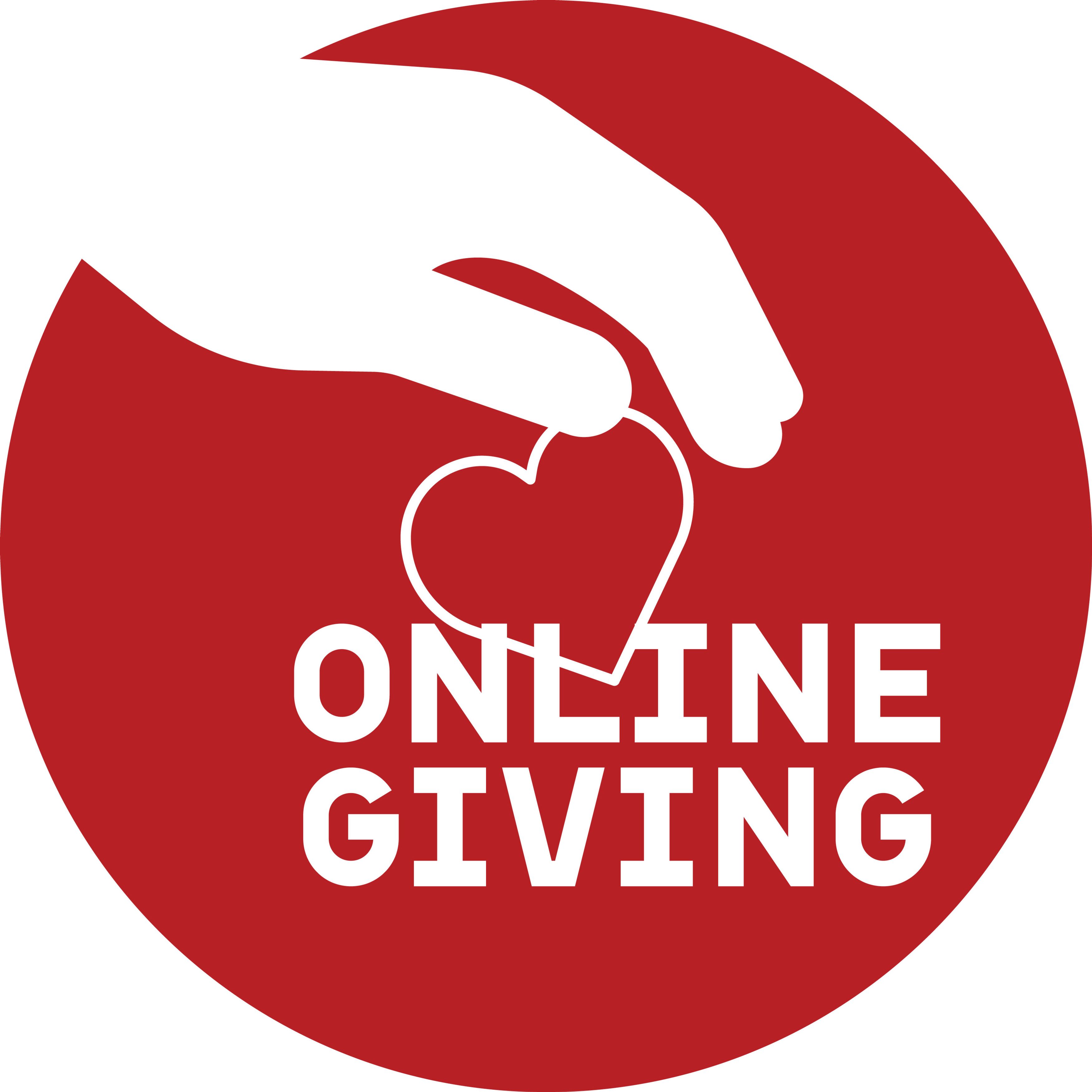 TO SET UP YOUR WEEKLY OFFERINGS ELECTRONICALLY PLEASE CLICK HERE:https://secure.myvanco.com/L-Z2R2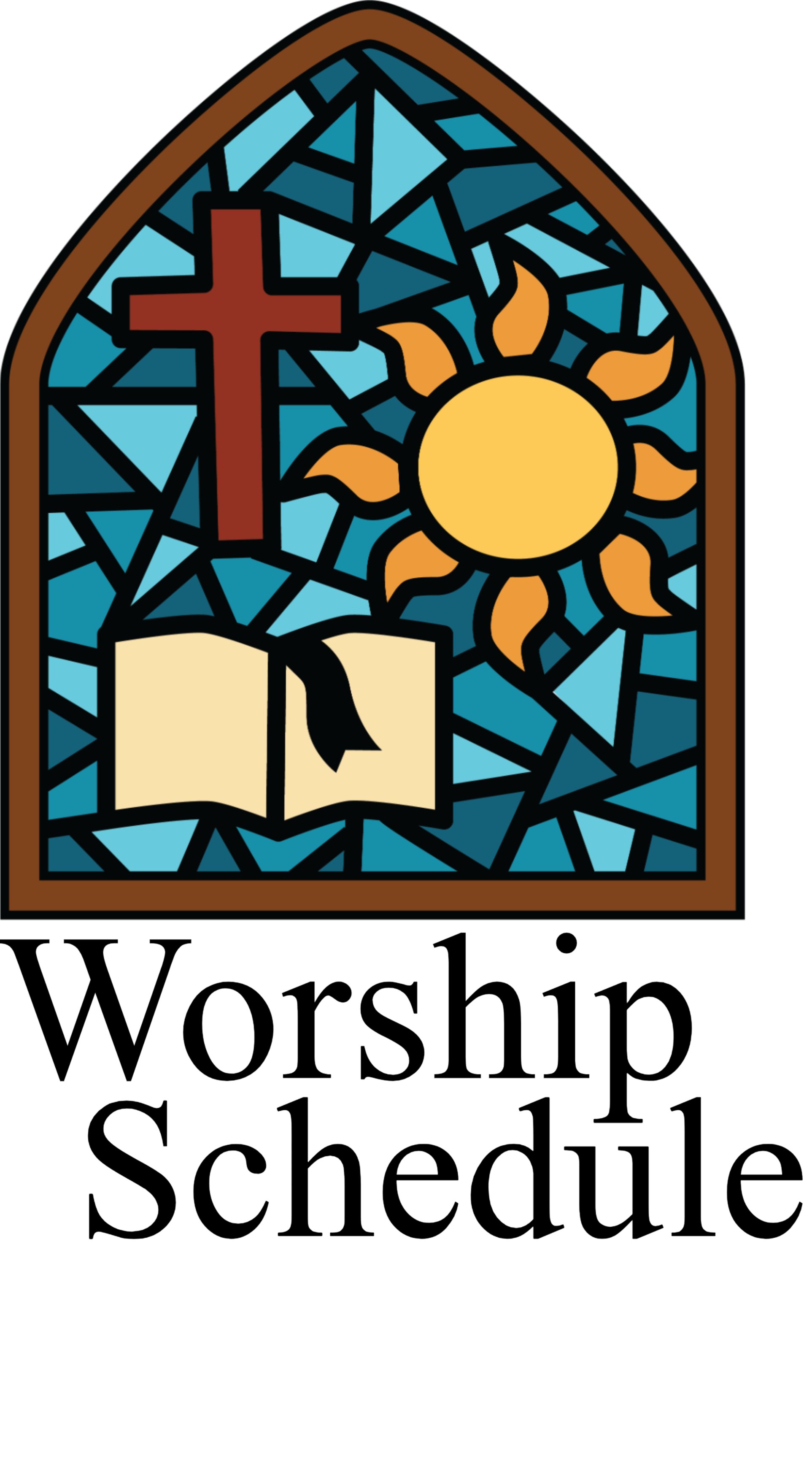 SUNDAY WORSHIP SERVICES
8:00 & 10:30 A.M.
9:15 A.M. FAMILY EDUCATION HOUR
(Communion: 1st and 3rd Sundays of the month)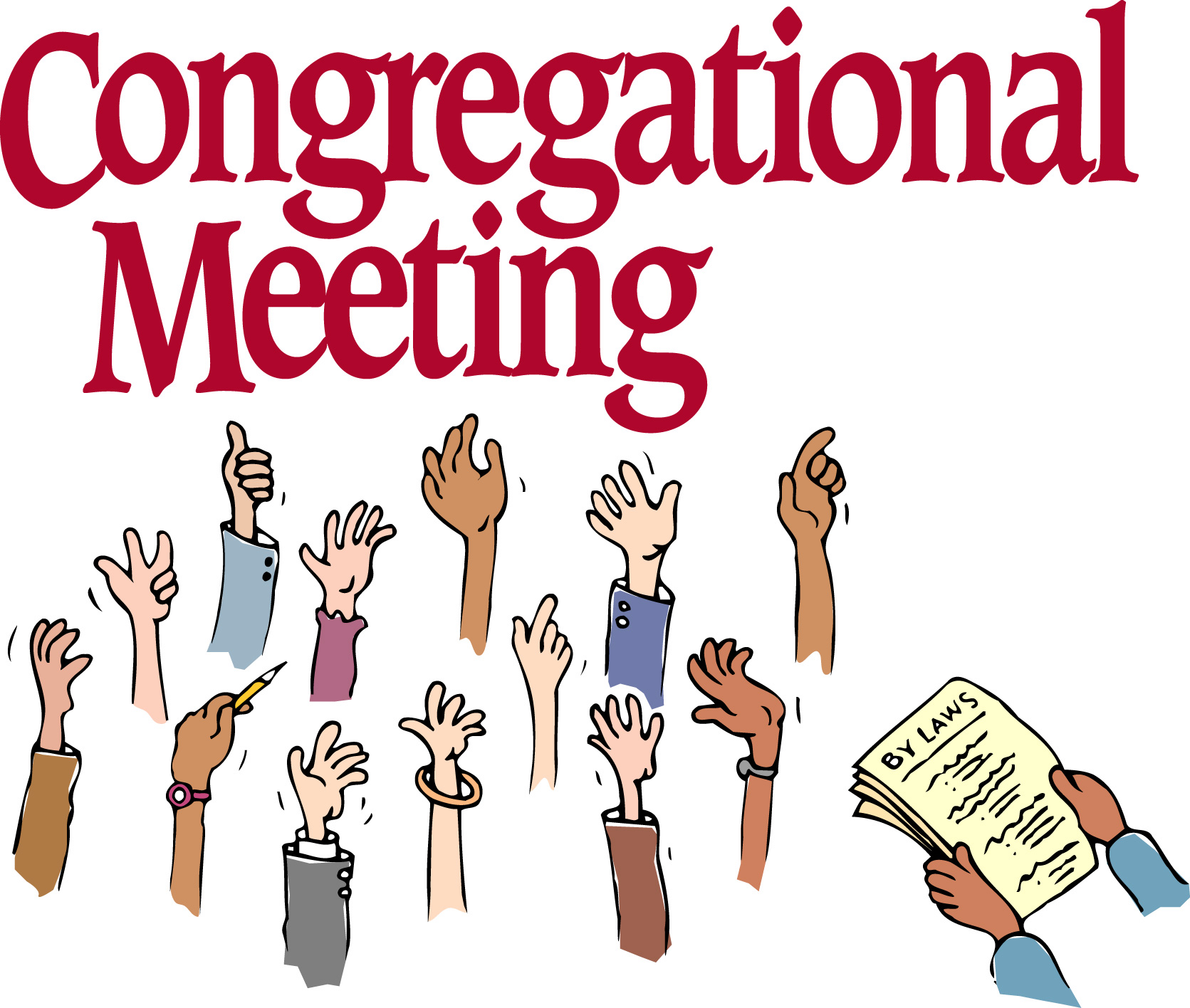 BUDGET REVIEW:
Sunday, Oct. 8 at 9:15 a.m.
ANNUAL MEETING:
Sunday, Oct. 22 at 11:30 a.m. "Potluck" Fellowship
time after the meeting. Please bring a dish to pass.
ROCK PAINTING FOR ALL AGES
(Be sure to be on the look-out for these inspiration rocks around Princeton in the Spring)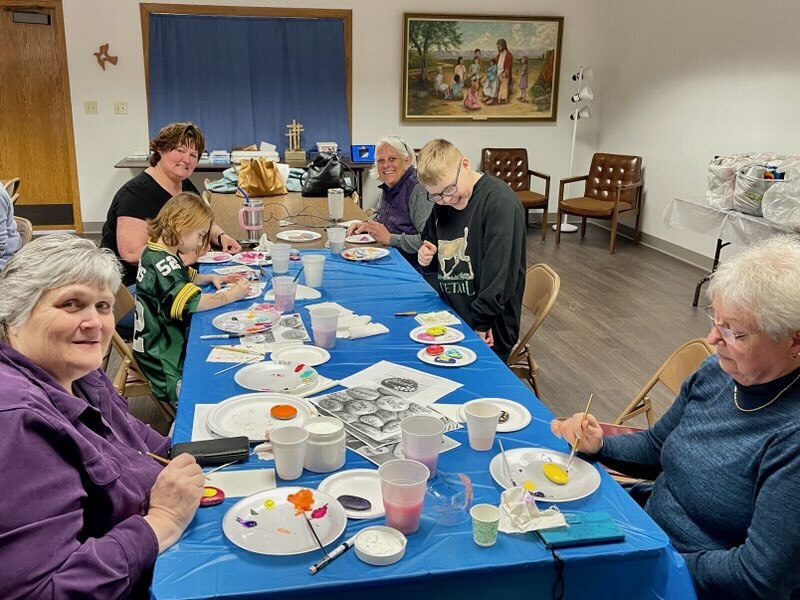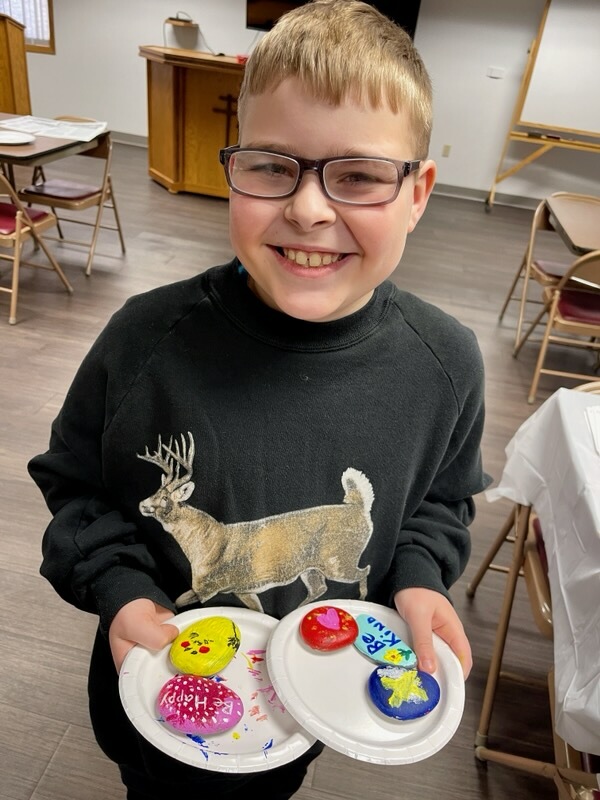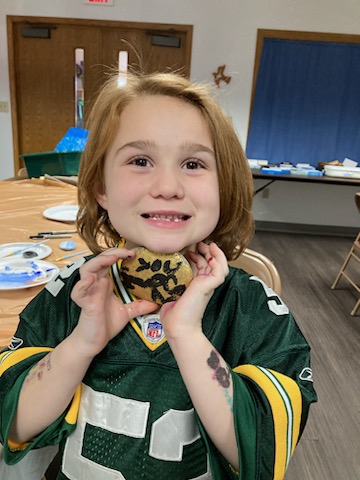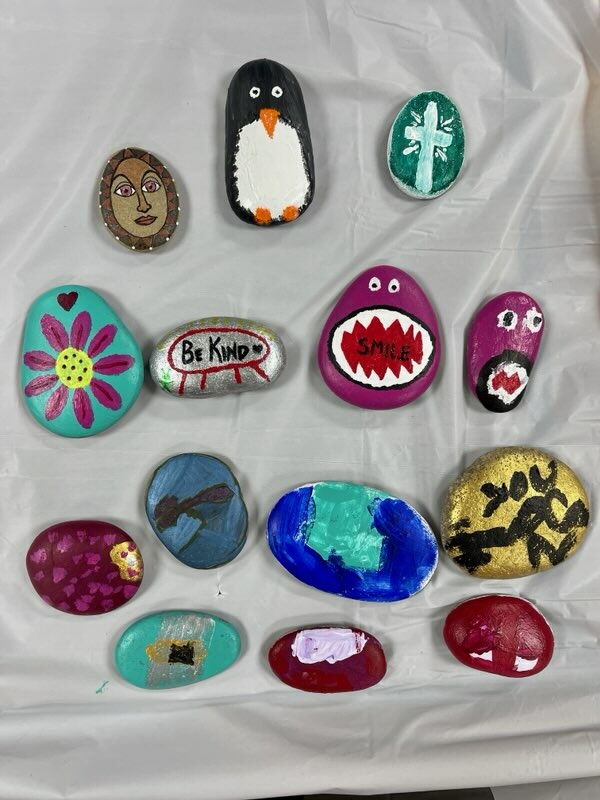 SEQUENCE TOURNAMENTS FOR THE YOUNG AT HEART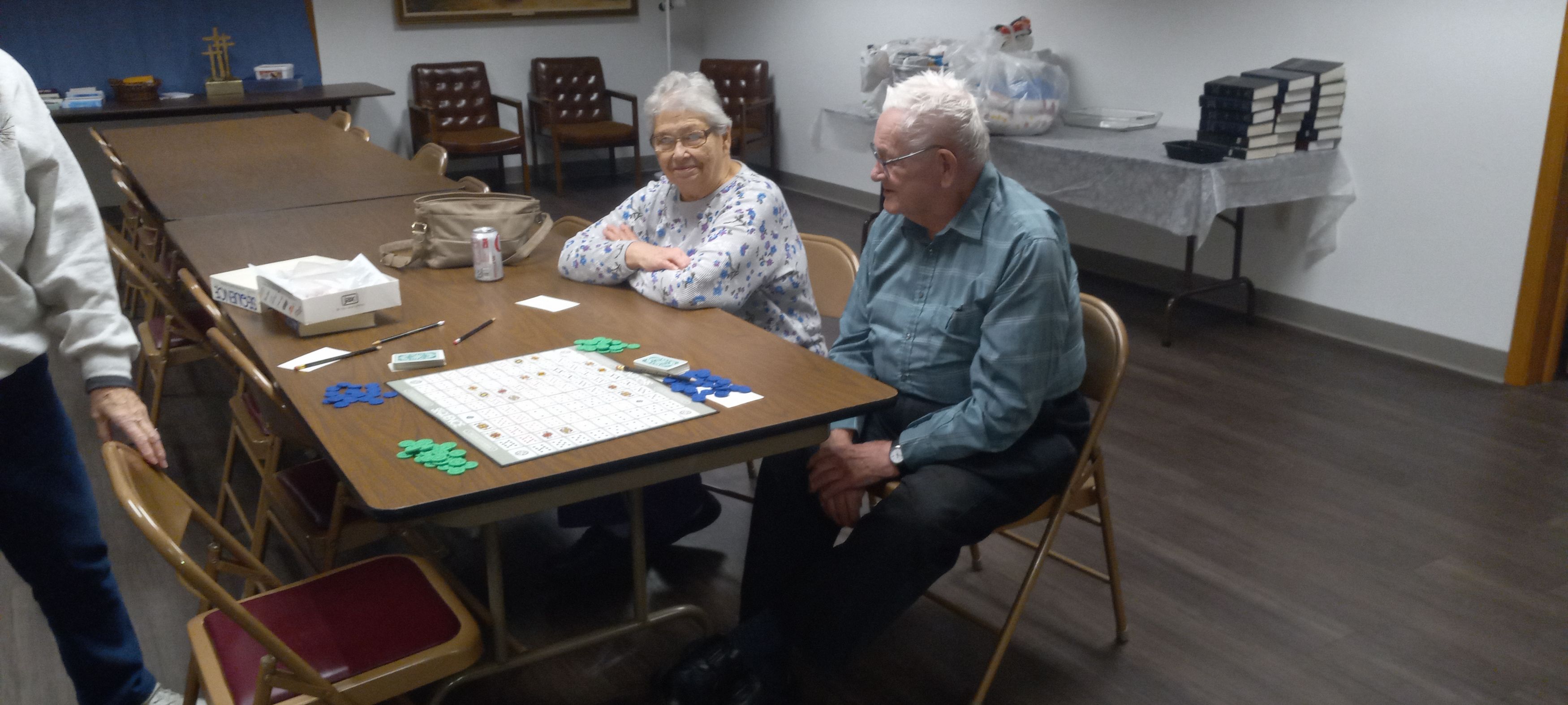 (Alice and Lloyd are ready to begin!)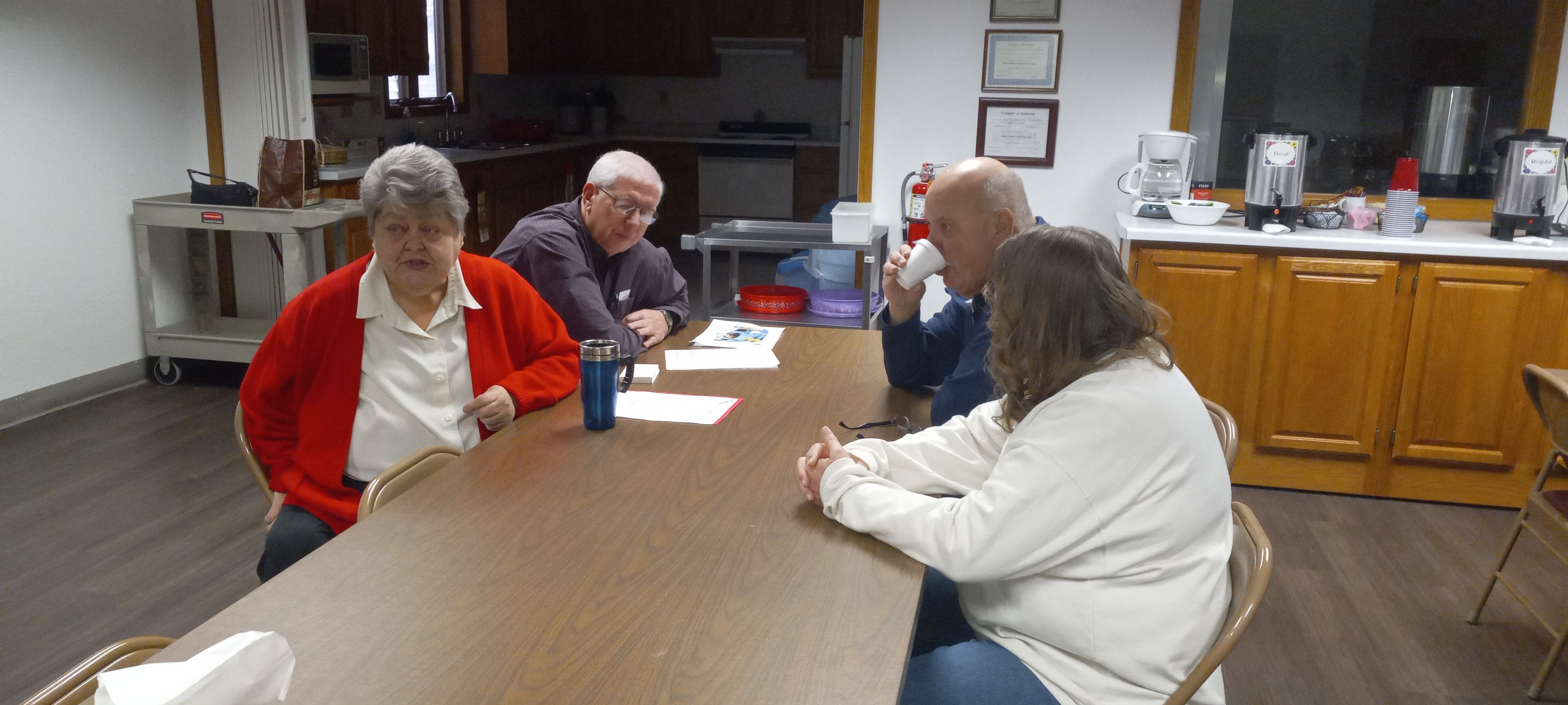 (Jenny, Joe, Bonnie, and Jim are enjoying a time of Fellowship.)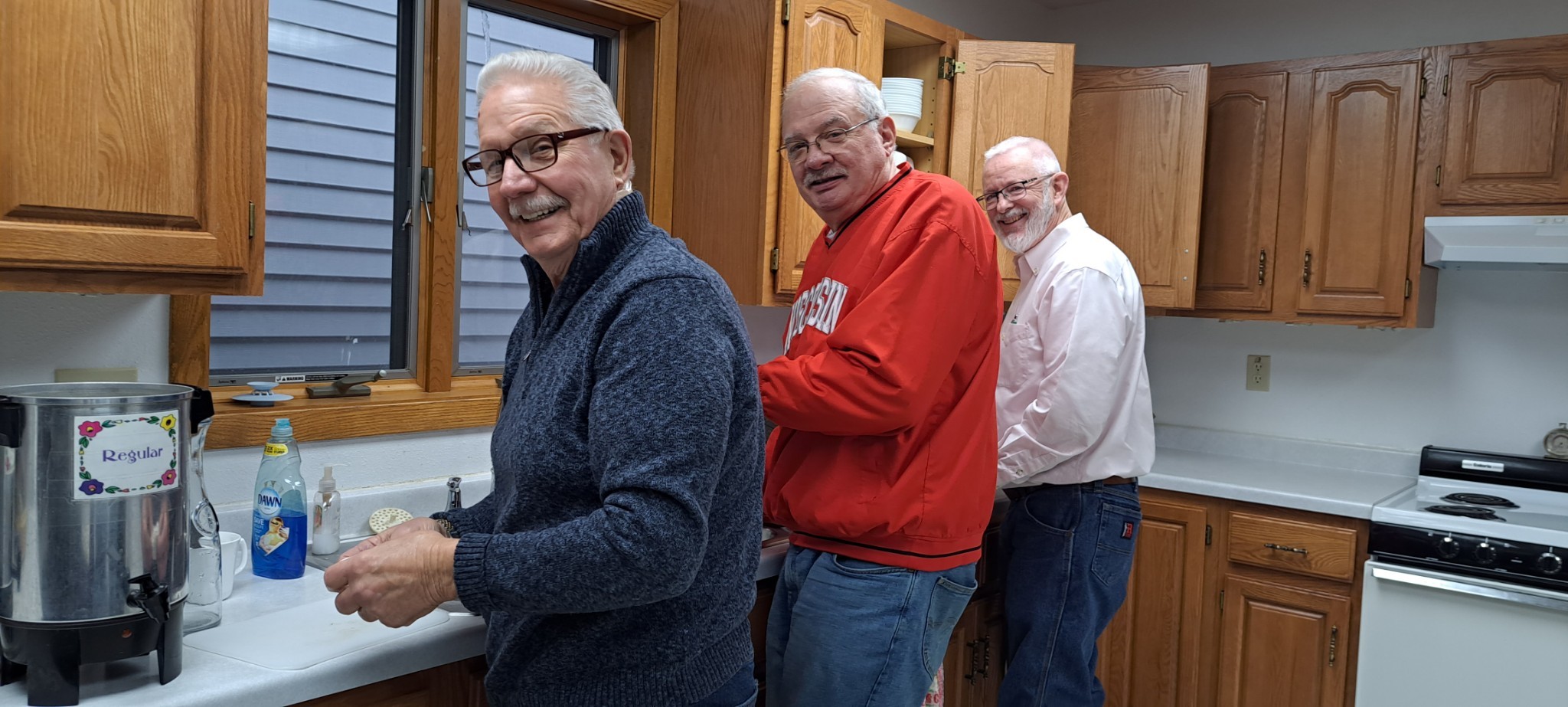 (Clean-up Crew)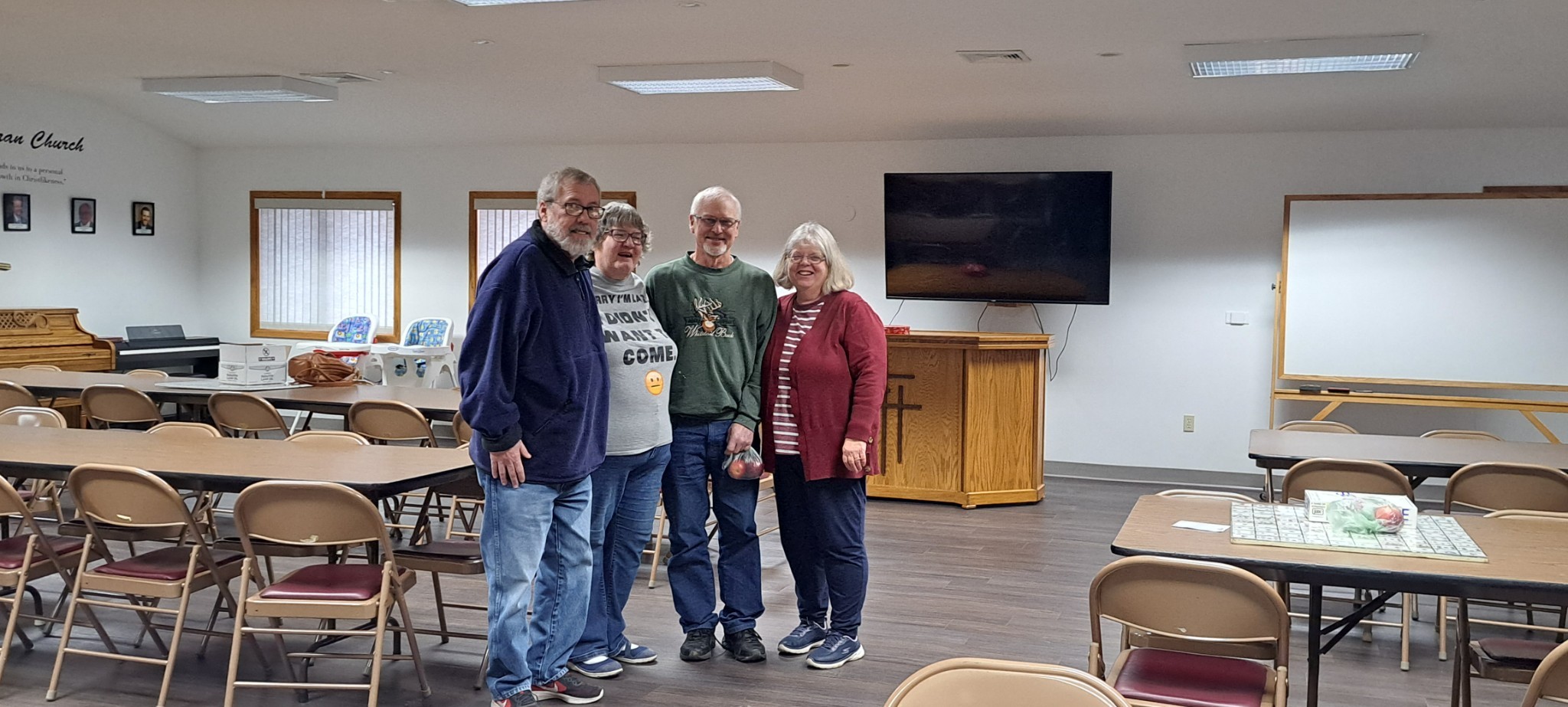 (Fellowship after the tournament.)