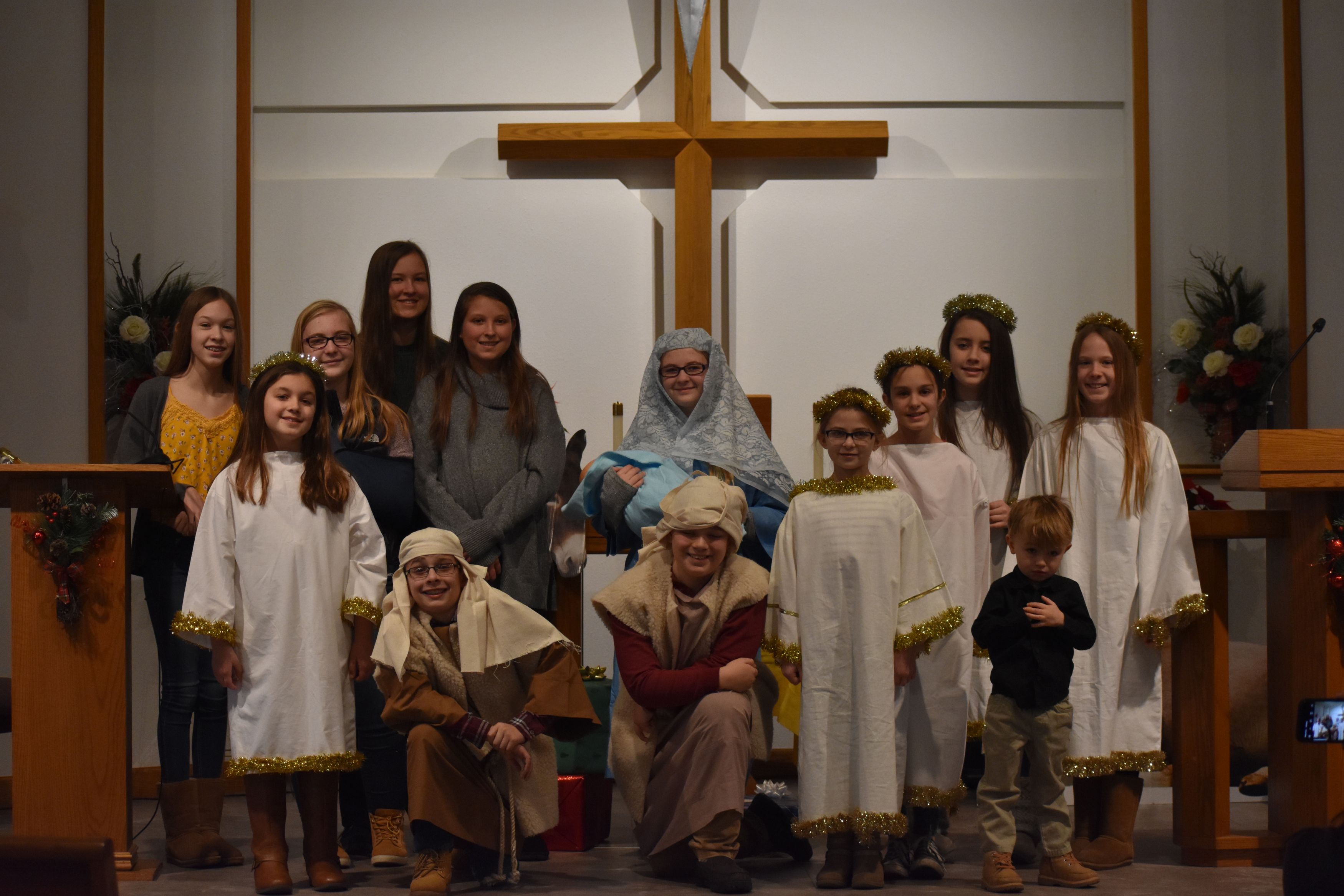 Sunday School is held for 3 year olds through adults, beginning the first Sunday after Labor Day in the fall and going until the last Sunday before Memorial Day in the spring.
Pre-school through grade 7 meet in the sanctuary at 9:15 a.m. for opening, which includes singing, offering, and birthday greetings. Grades 8 through high school go right to their classroom. The adults meet for coffee and fellowship in the Fellowship Hall before beginning their study at 9:30.
Teachers for the 2019-20 Sunday School Year:
Grades P/K - 1: MacKenzie Debelius
Grades 2 - 4: Nancy Ebert
Grades 5 – 7: Lori Badtke
Grades 8 – 12: Jim Manthei
Sunday School Superintendent: Chris Scherger
Part of the Sunday School offerings go to support the materials used each week. Part goes to support various mission projects.