REGISTER FOR VACATION BIBLE SCHOOL: https://vbsmate.com/CalvaryLutheranPrincetonWisconsin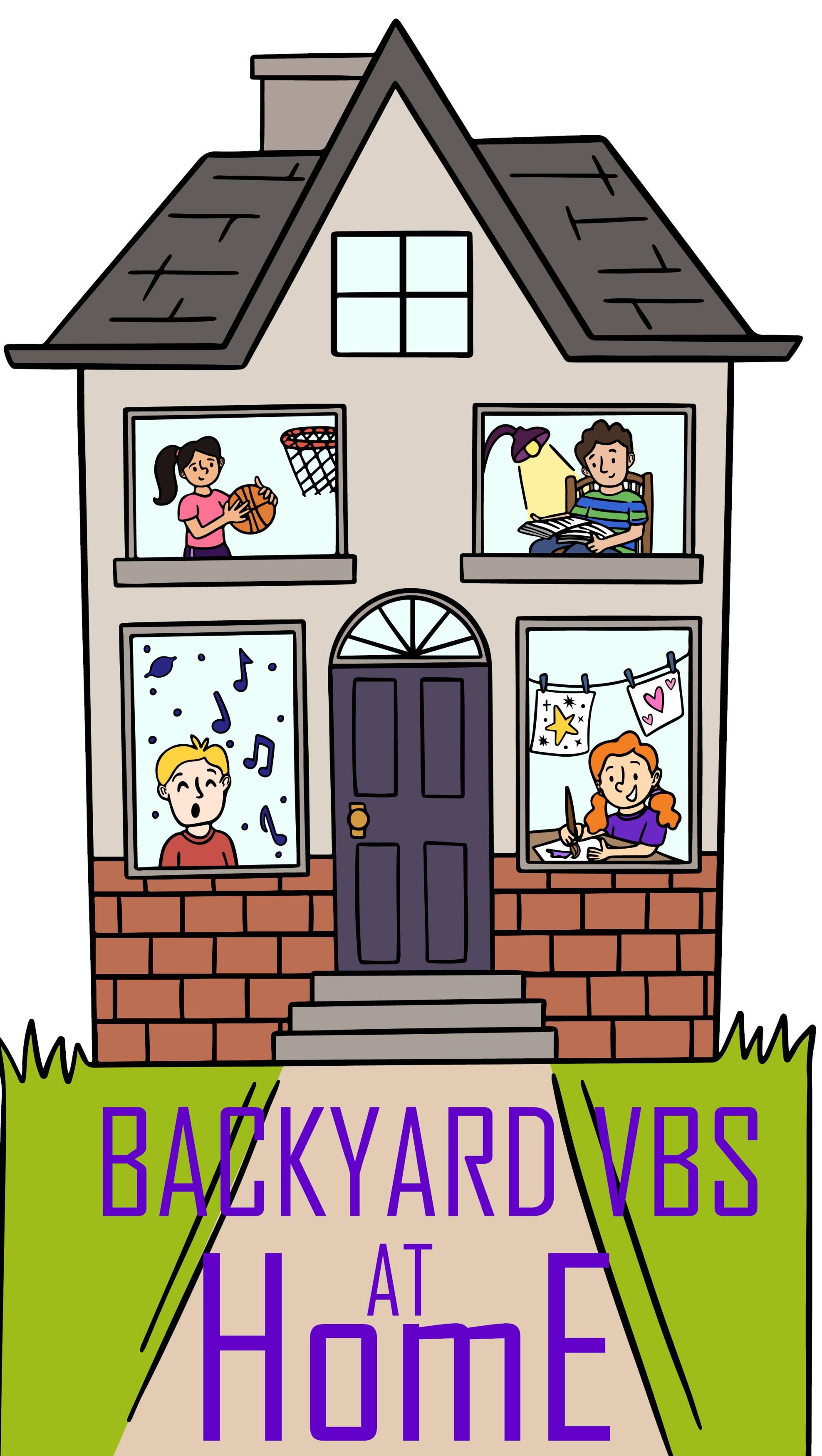 The world is kind of upside down right now!
SO WHAT ABOUT VACATION BIBLE SCHOOL?
2020 VBS AT CALVARY LUTHERAN CHURCH WILL BE A BACKYARD AT HOME VBS
To keep our volunteers and children safe this summer, Calvary with the help of the Webster Foundation and Thrivent Financial is offering BACKYARD HOME VBS IN A BAG to all families in our church as well as the surrounding communities who have children ages 3 through 6th grade. In each bag, children will receive 3 days of activities: 3 childrens' books with activities, game ideas with supplies, craft ideas with all materials needed, and a snack for each day. There will be a music CD with fun Bible songs for each family. Families can do activities at their own pace and time and choose which activities they are interested in. All must REGISTER BY JULY 16 in order to have all materials available. There are several ways to register: Registration cards are in the church narthex; register by calling 920-295-4747; by email to calvluthprinceton@gmail.com or register online by clicking on the link above. Pick-up of materials will be on July 30 and 31. We will contact you about pick-up times and can arrange alternate dates for pick-up.
Children from 3 yrs old to 4th grade will receive the following themed books and activities:
Day 1: The Calling of Samuel
Day 2: Daniel and the Lion's Den
Day 3: The Easter Gift
(We will give choices of activities to match the age of your child)
Children in Grade 5 & 6 will receive a book called Icky Sticky, Hair Scary Bible Stories and a Bible. Activity choices will be given for several of the poems in this book, as well as all supplies for crafts, games, and snack